Thomas Wicks is a Heritage Planner with the Ontario Heritage Trust.
You may also be interested in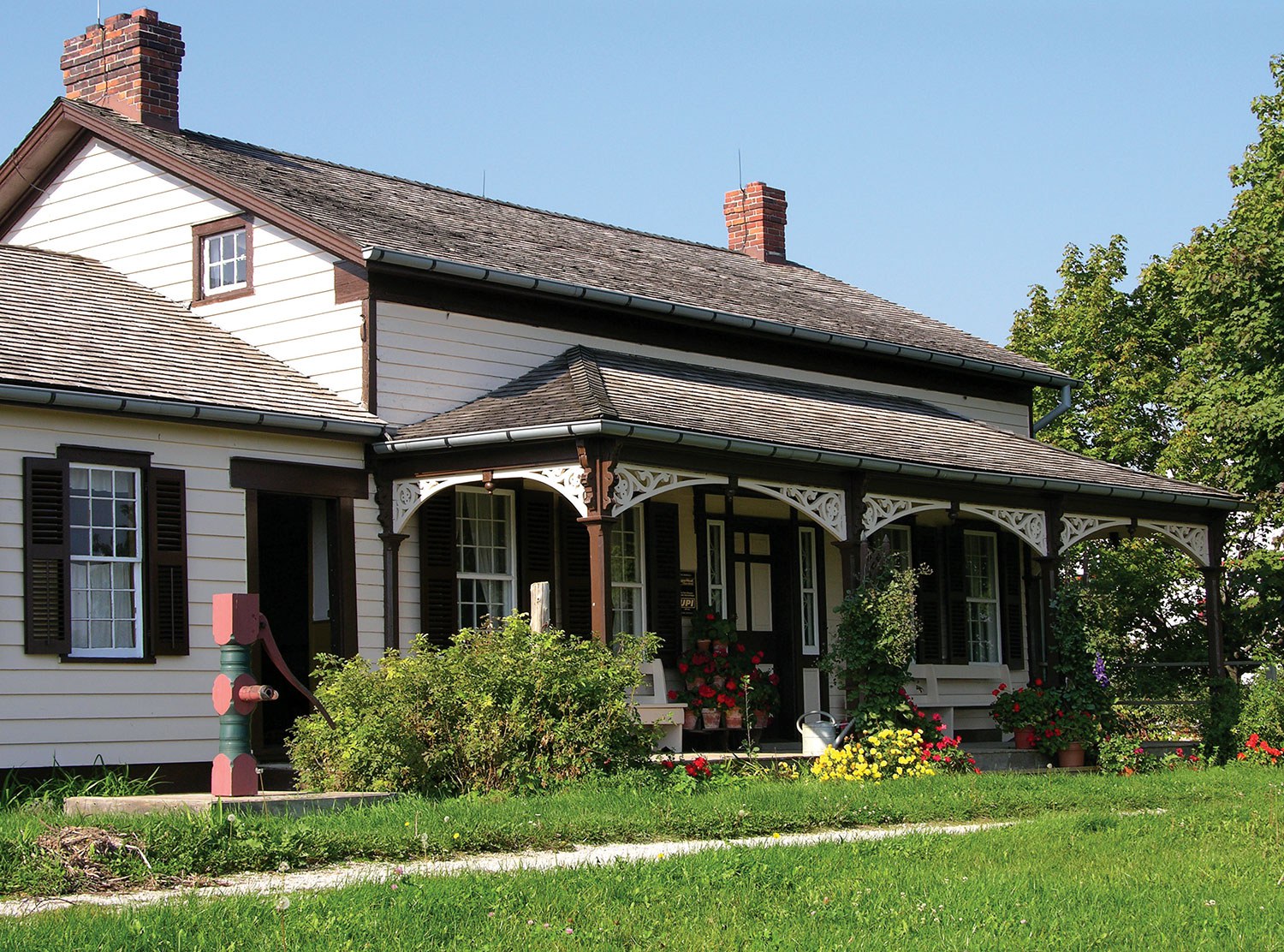 Tools for conserving cultural landscapes
Landscapes may appear static but they are always changing. Whether by human or natural influences, the changes are constant and often important. So, how do...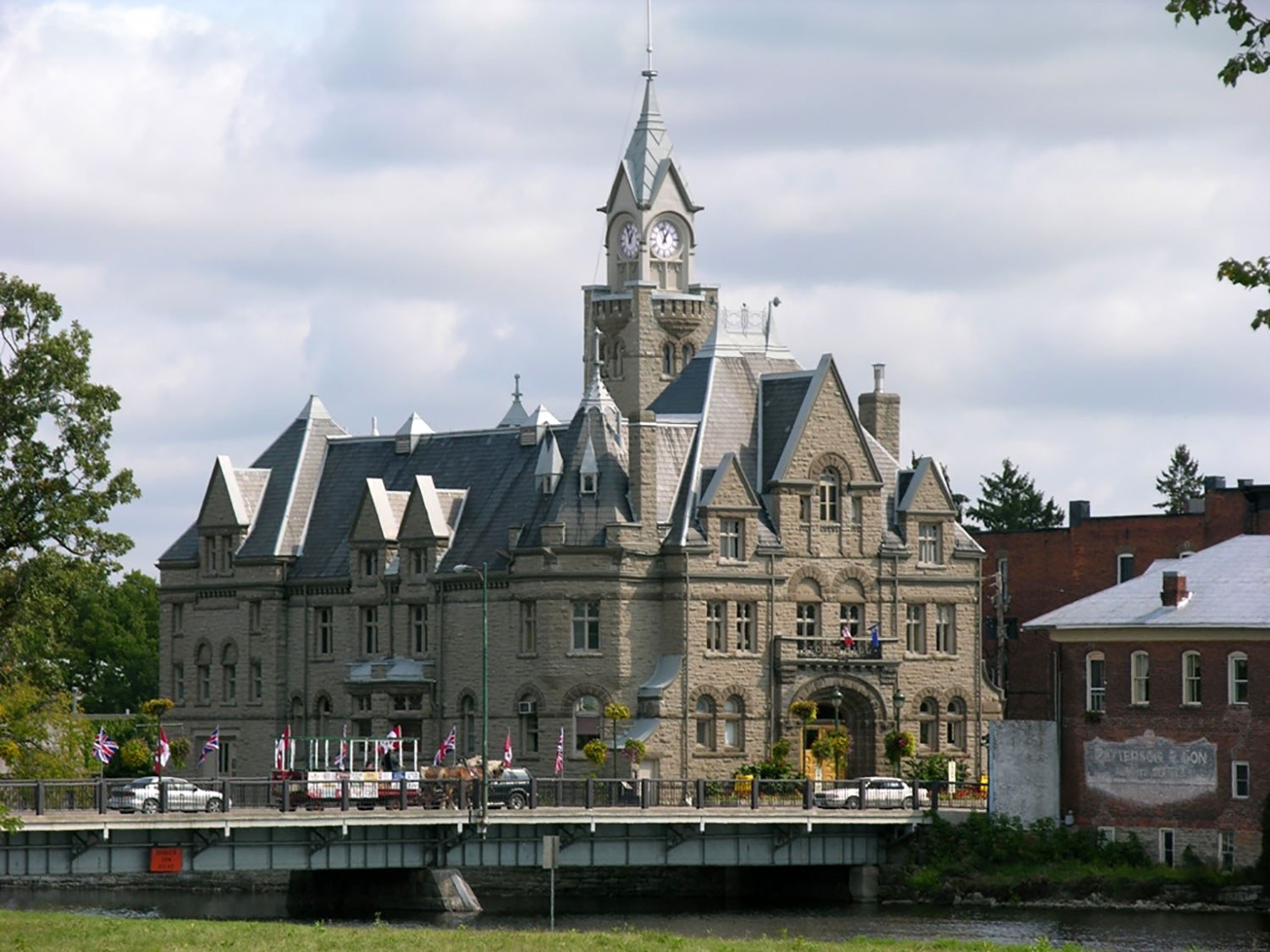 Treading the boards
Performance venues command an important presence in Ontario communities. They tell us about the aspirations of the people who built them, and they reflect the...