Wayne Kelly is the Public Education and Community Development Manager with the Ontario Heritage Trust. Steven Cook is the Site Manager at Uncle Tom's Cabin Historic Site.
You may also be interested in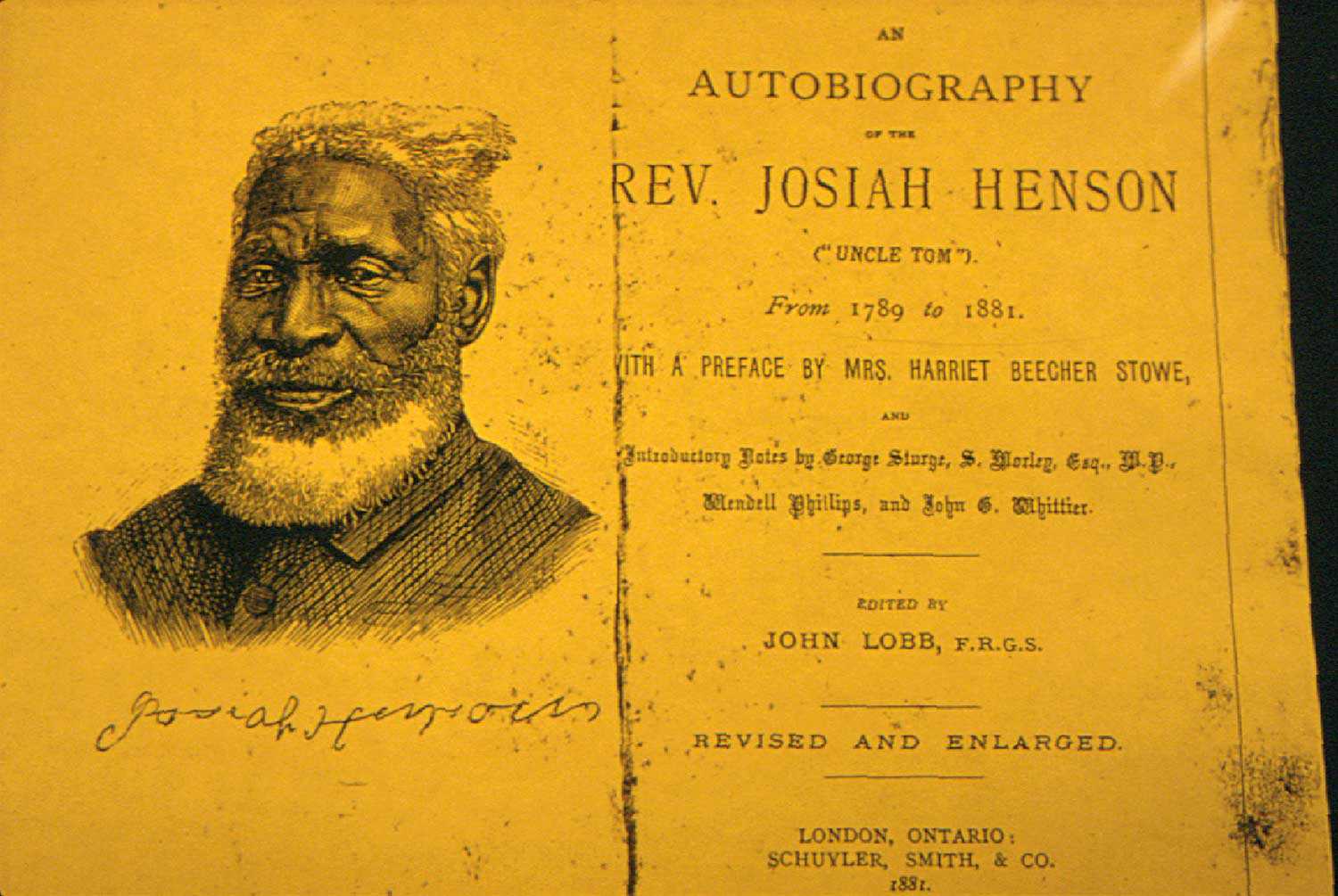 Carving out a place in our history
Josiah Henson travelled to London, England in 1851 to attend the first World's Fair – also known as the Great Exhibition or Crystal Palace Exhibition...