Sonya Fatah is an assistant professor of journalism at the Ryerson School of Journalism and the editor-in-chief of J-Source.
You may also be interested in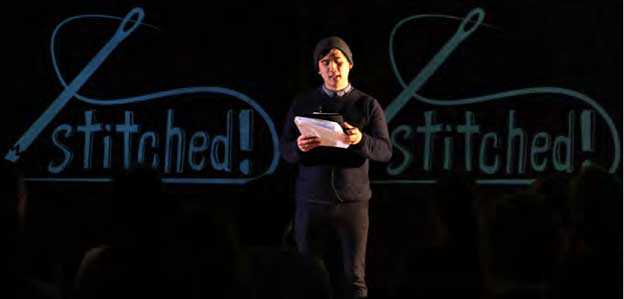 Curtains up: stitched! debuts live journalism show pilot
In an age of mistrust, telling multimedia stories in front of a live audience offers a new opportunity both to practise journalism and to rebuild...