Robert Plitt is the Manager of Sustainability with Evergreen Brick Works. Sean Fraser is the Manager of Conservation Services at the Ontario Heritage Trust.
You may also be interested in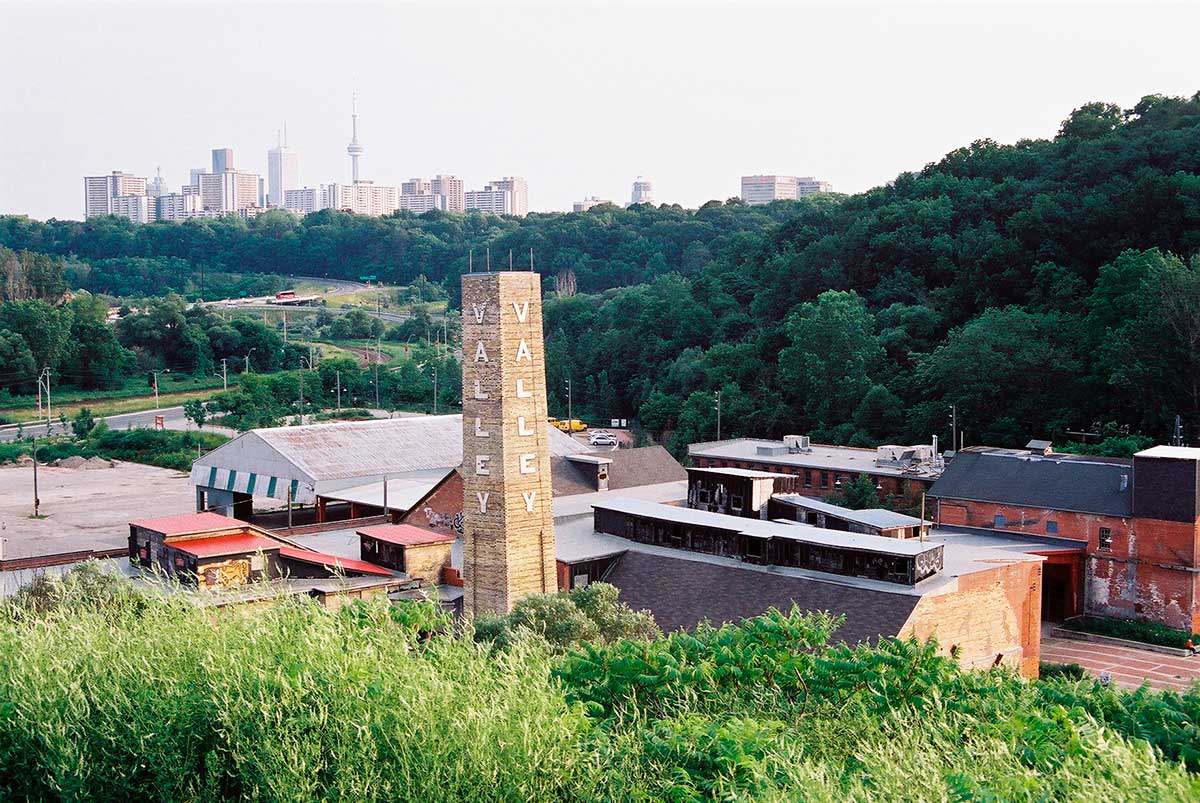 Evergreen Brick Works: Rethinking space
Evergreen – a national charity – builds the relationship between nature, culture and community in urban spaces. With its revitalization of Toronto's Don Valley Brick...