Natasha Henry is the president of the Ontario Black History Society. She is a historian, educator and curriculum consultant.
You may also be interested in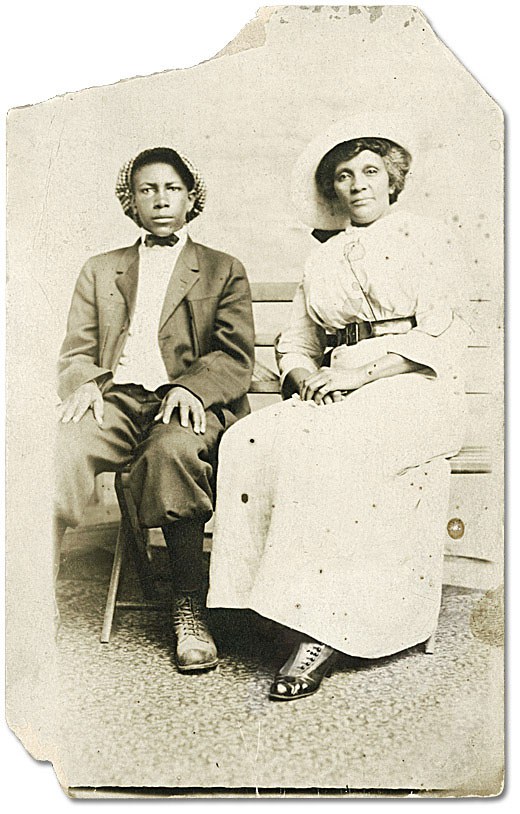 We've always been here: Black women's history of voting rights and politics in Canada
The history of Black women's voting rights in Canada must be understood in the context of their evolving social status in the nation's preceding French...