Matthew Somerville is a Heritage and Urban Design Planner with the Town of Richmond Hill. As a fifth-generation farmer, Somerville has a deep interest in the connection between urban and rural communities, as well as the future of agriculture in near-urban areas.
You may also be interested in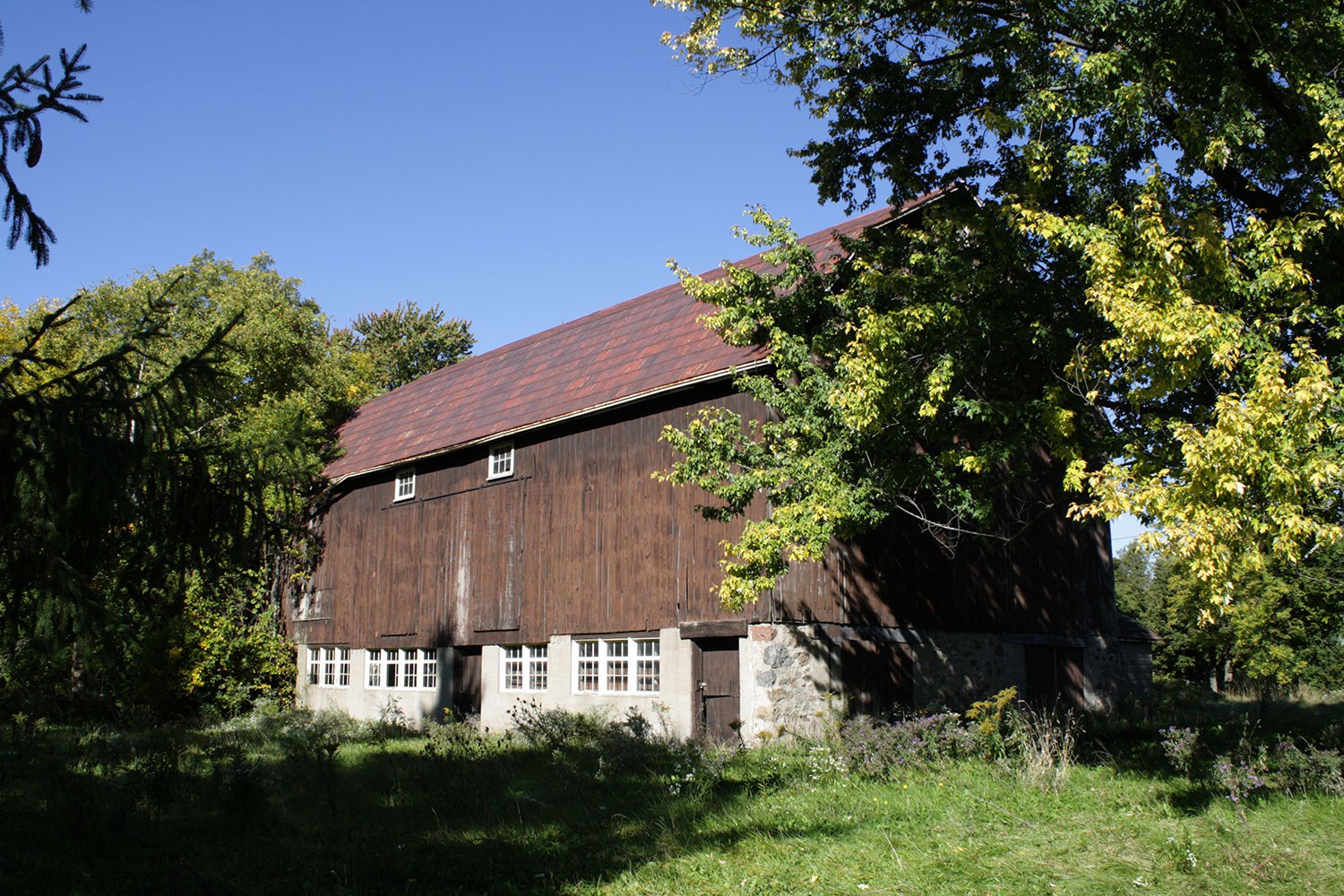 The changing landscape of farming
Growing up on a small family farm, I have witnessed the benefit and impact of technology on agricultural landscapes. In the 1980s, our barn was...