Marie Carter is an independent historical researcher. She has done ground-breaking work in the history of African-Canadians who migrated to southwestern Ontario during the 19th century.
You may also be interested in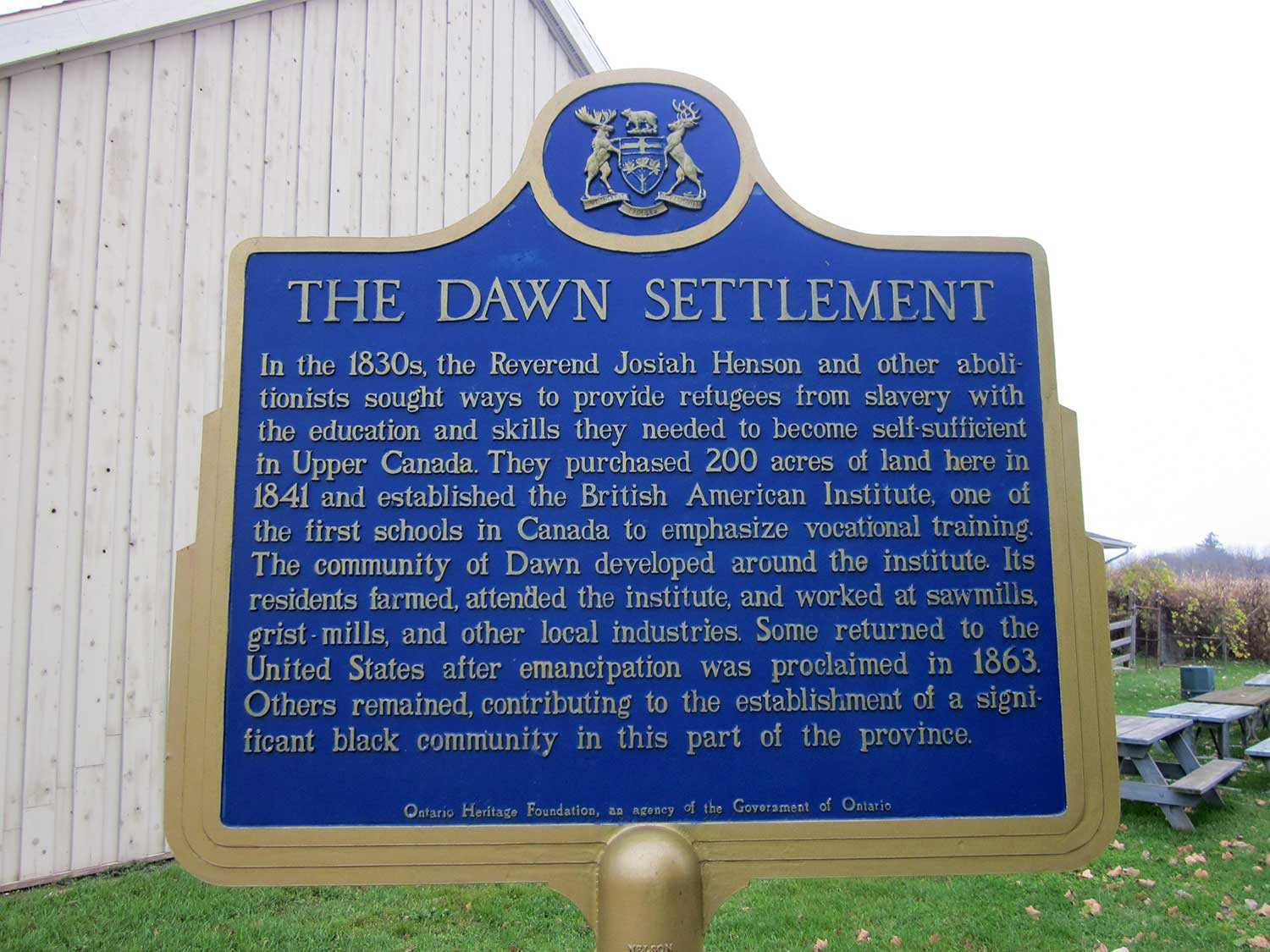 Overcoming historical amnesia: Recognizing people of African descent as pioneers and community builders
Essential Canadian history often recognizes people of African descent solely through the heroic stories of the Underground Railroad. These stories alone, however, do not represent...