Katherine McIntyre is a staff writer for Windspeaker, Canada's national Aboriginal news source.
You may also be interested in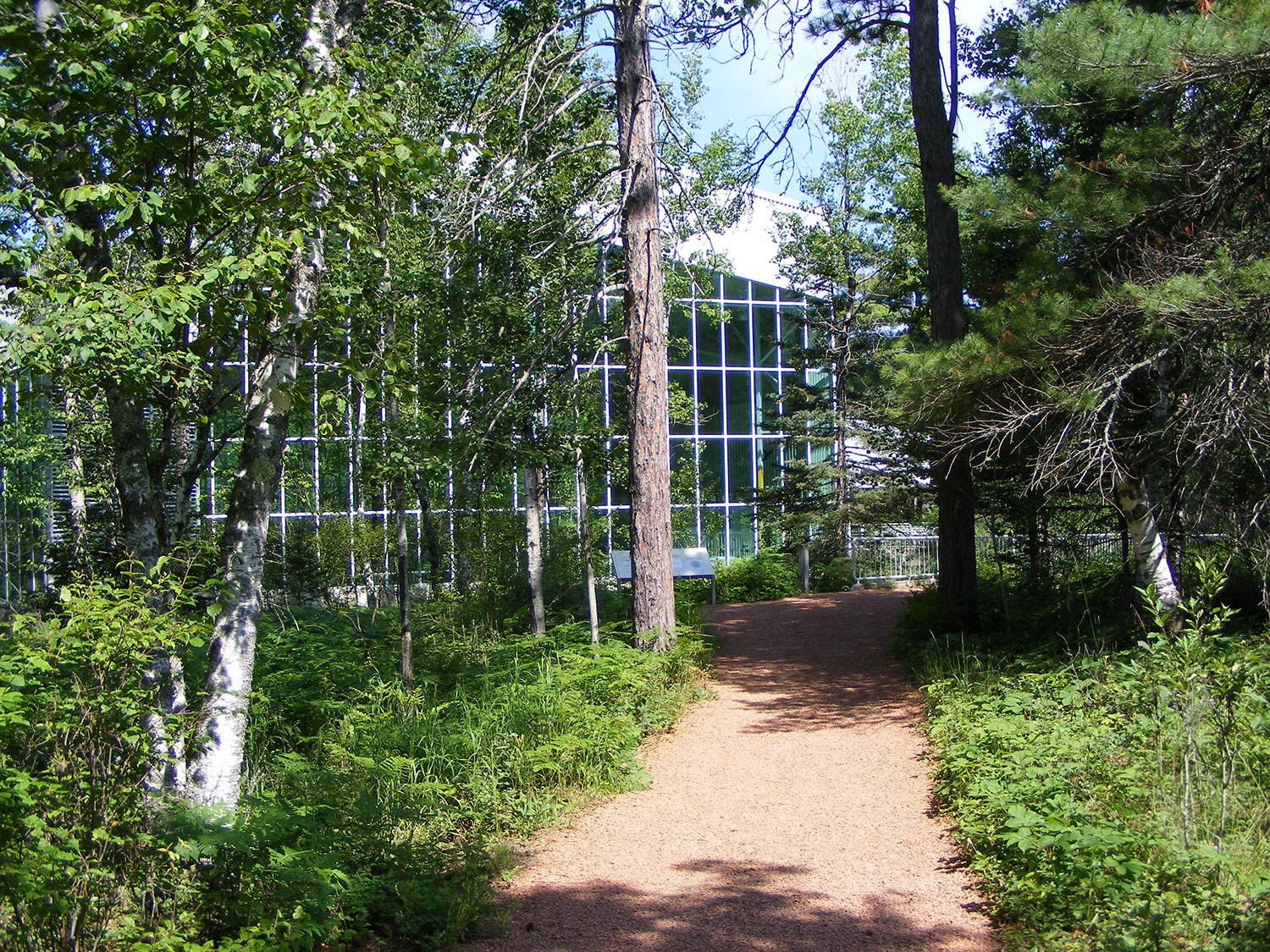 Archeological treasure in a provincial park
Reprinted with permission (Windspeaker, Volume 28, Issue 4, 2010) North America's largest collection of petroglyphs remained undisturbed for centuries. Then in 1954, three geologists out...