Katerina Cizek is an Emmy-winning documentarian, whose work is almost entirely made for and with new digital tech, including the web. She is based in Toronto, and is heading up a new initiative at MIT Open Documentary Lab, called Co-Creation Studio.
You may also be interested in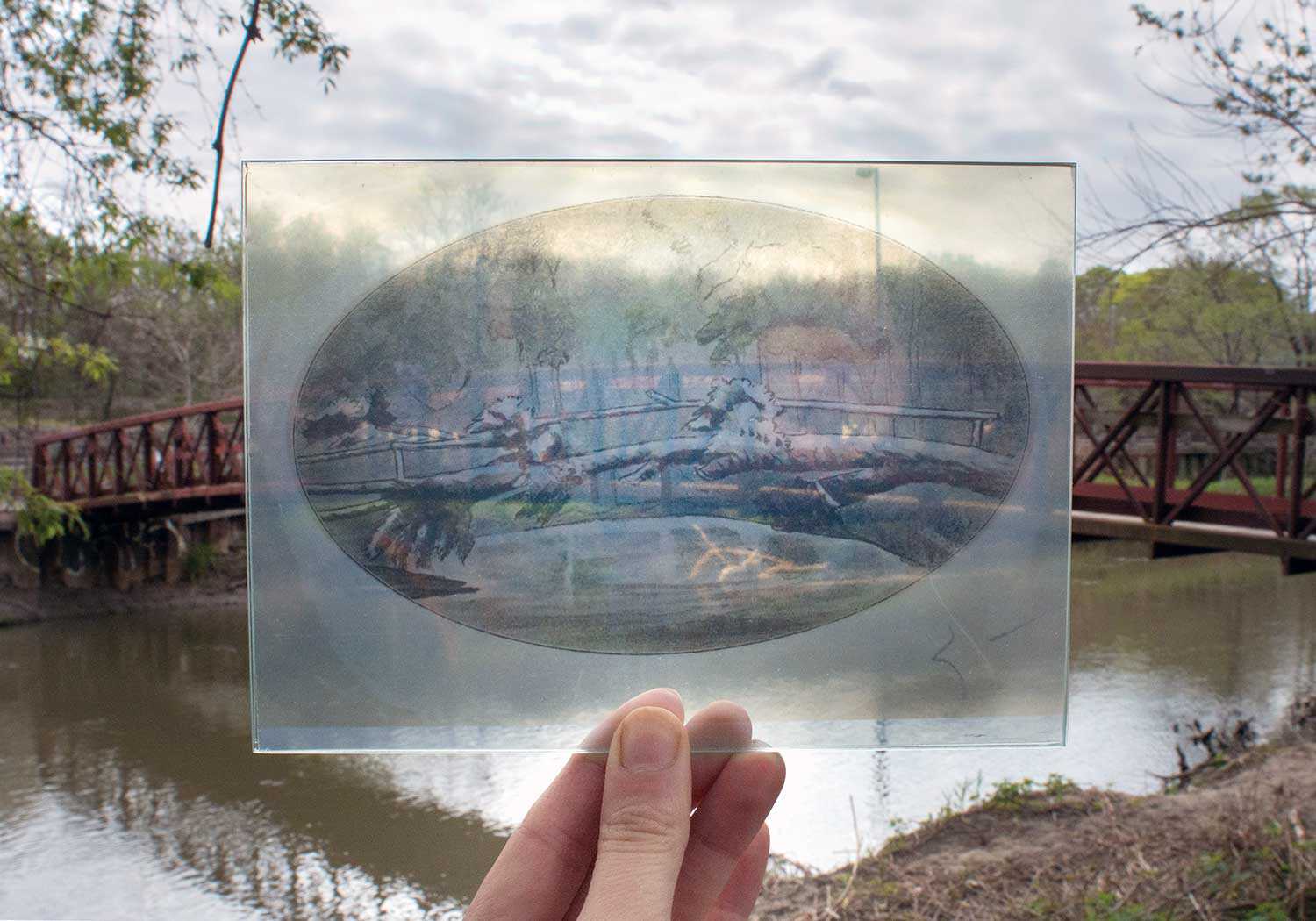 The intangibility of our digital worlds
When was the last time you printed your photographs or made a photo album that you could hold in your hands? It's probably been a...