Glen O'Farrell is the President and Chief Executive Officer at Groupe Média TFO.
You may also be interested in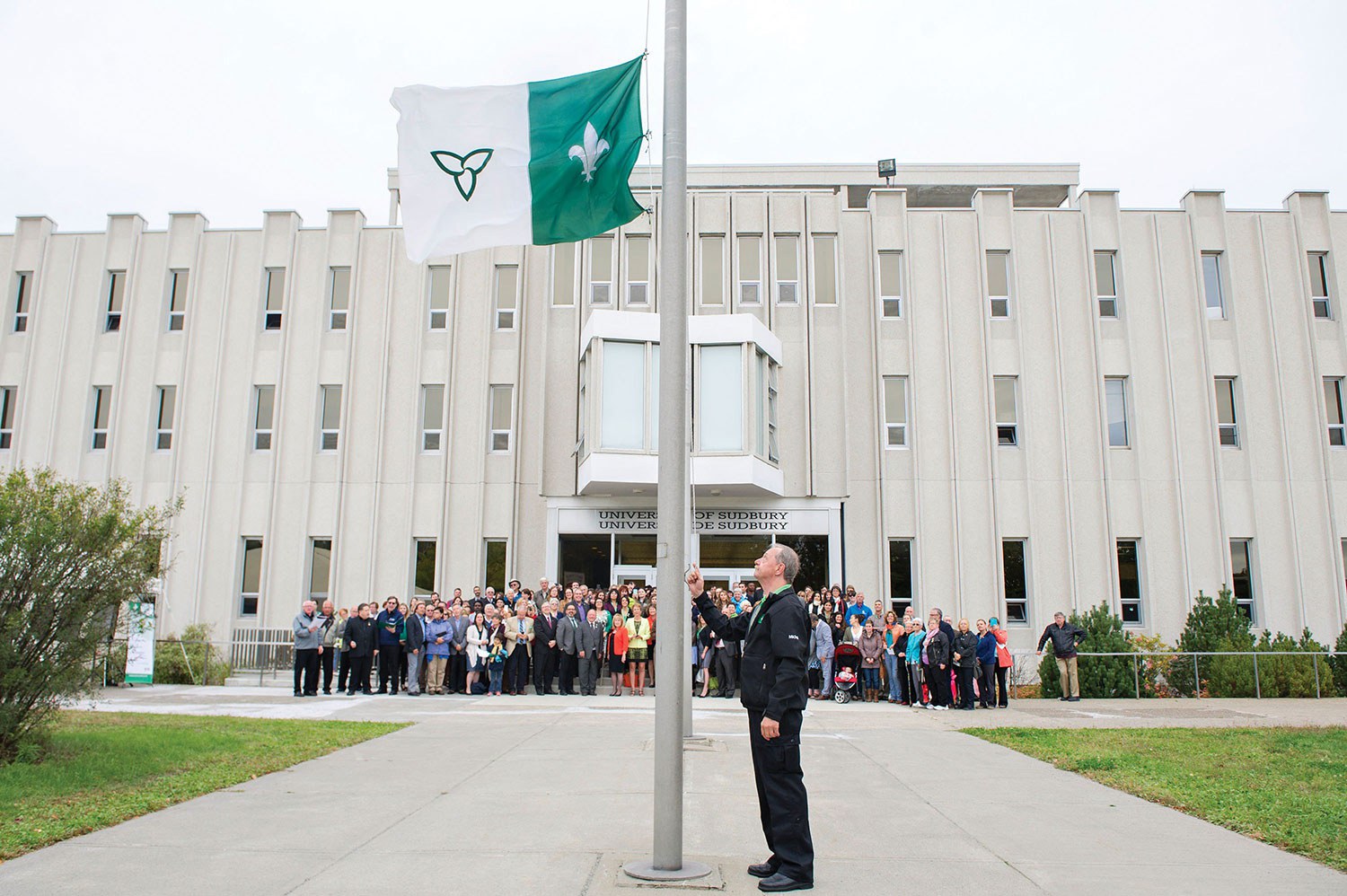 The sustainability of the Franco-Ontarian culture
This article has been translated from French to English. Canada's 150th anniversary is an opportunity for the entire country to revisit its history in order...