Ellen Flowers is the Acting Marketing and Communications Manager at the Elgin and Winter Garden Theatre Centre in Toronto.
You may also be interested in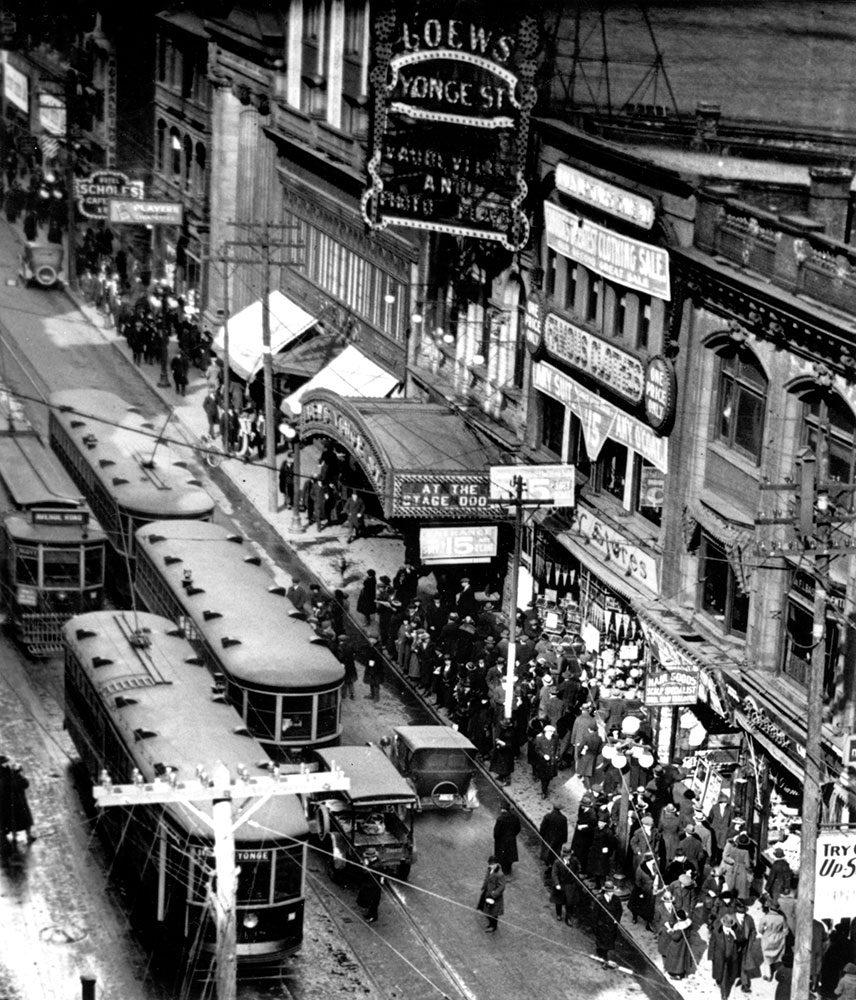 Not just another opening
It's Monday, December 15, 1913 and the city of Toronto is abuzz with excitement over the opening of a new theatre. Loew's Yonge Street Theatre...