Shelley McKellar is the Hannah Chair in the History of Medicine at Western University. She is the author of Surgical Limits: The Life of Gordon Murray as well as a forthcoming book on the history of artificial hearts.
You may also be interested in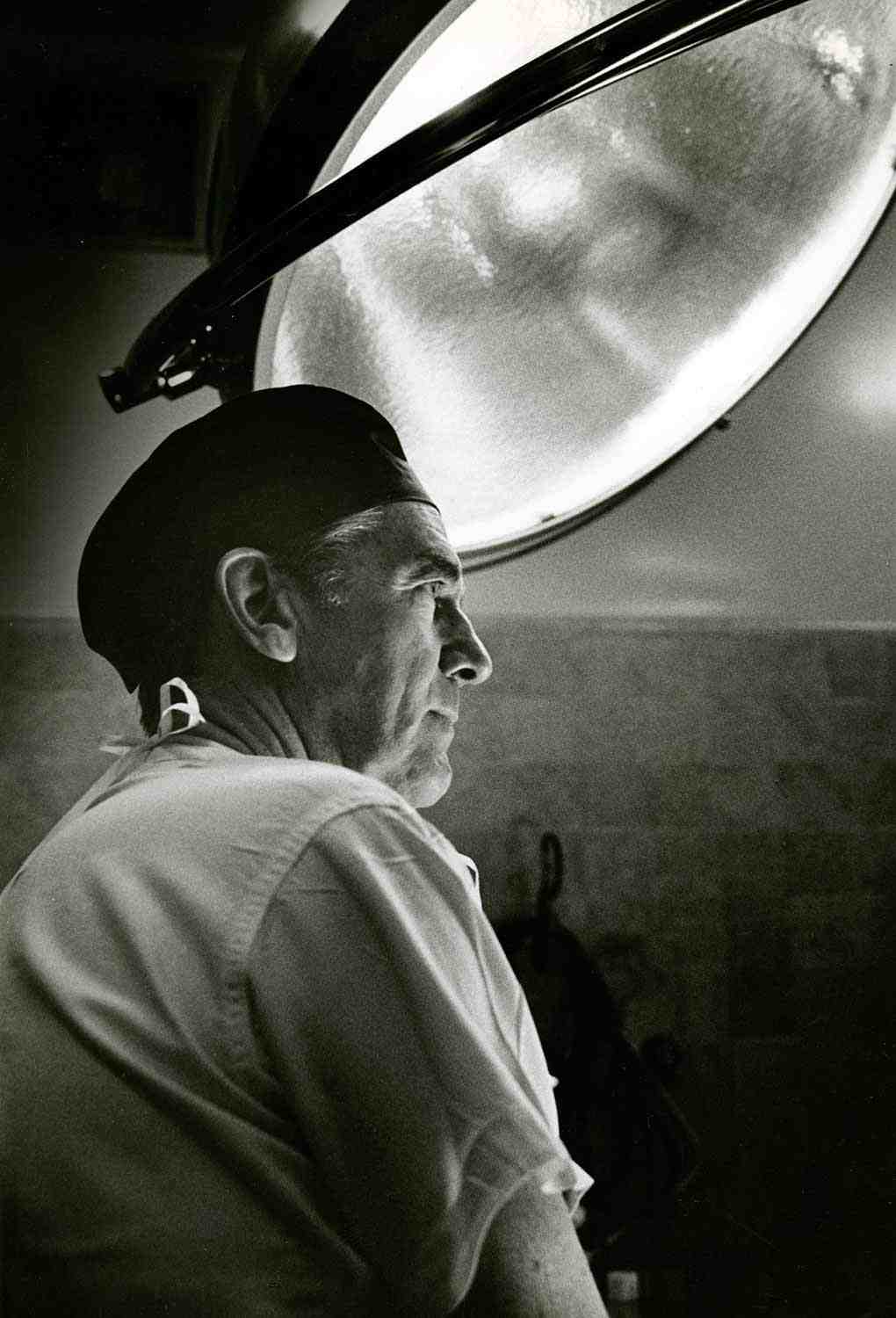 Repairing hearts: Innovations in cardiac surgery
Once considered off-limits to the surgeon's scalpel, a diseased heart is no longer an immediate death sentence. In 1900, the medical community could treat only...