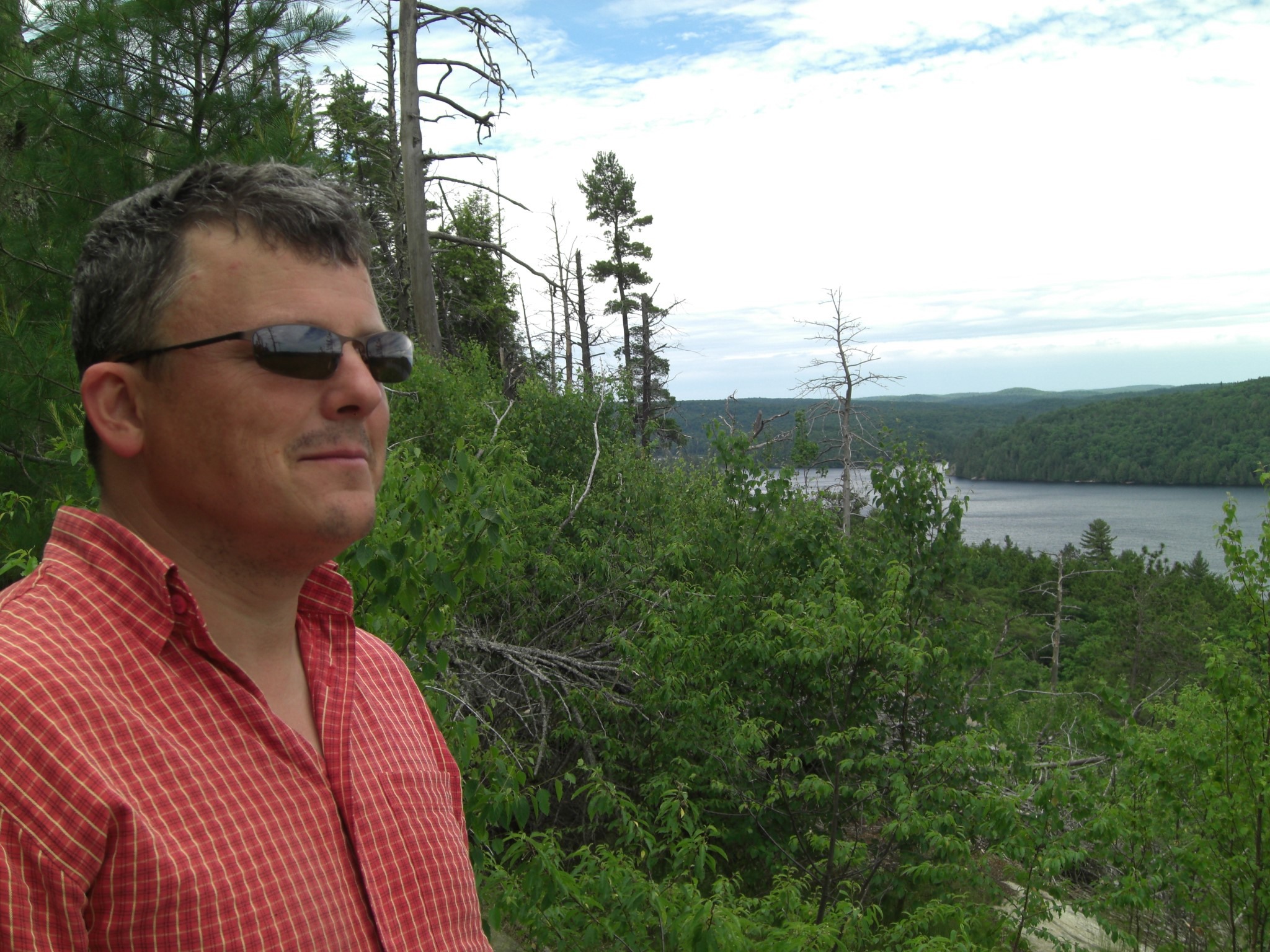 Clifford Restoration who has worked on the conservation of historic masonry landmarks across Canada and in the United Kingdom.
You may also be interested in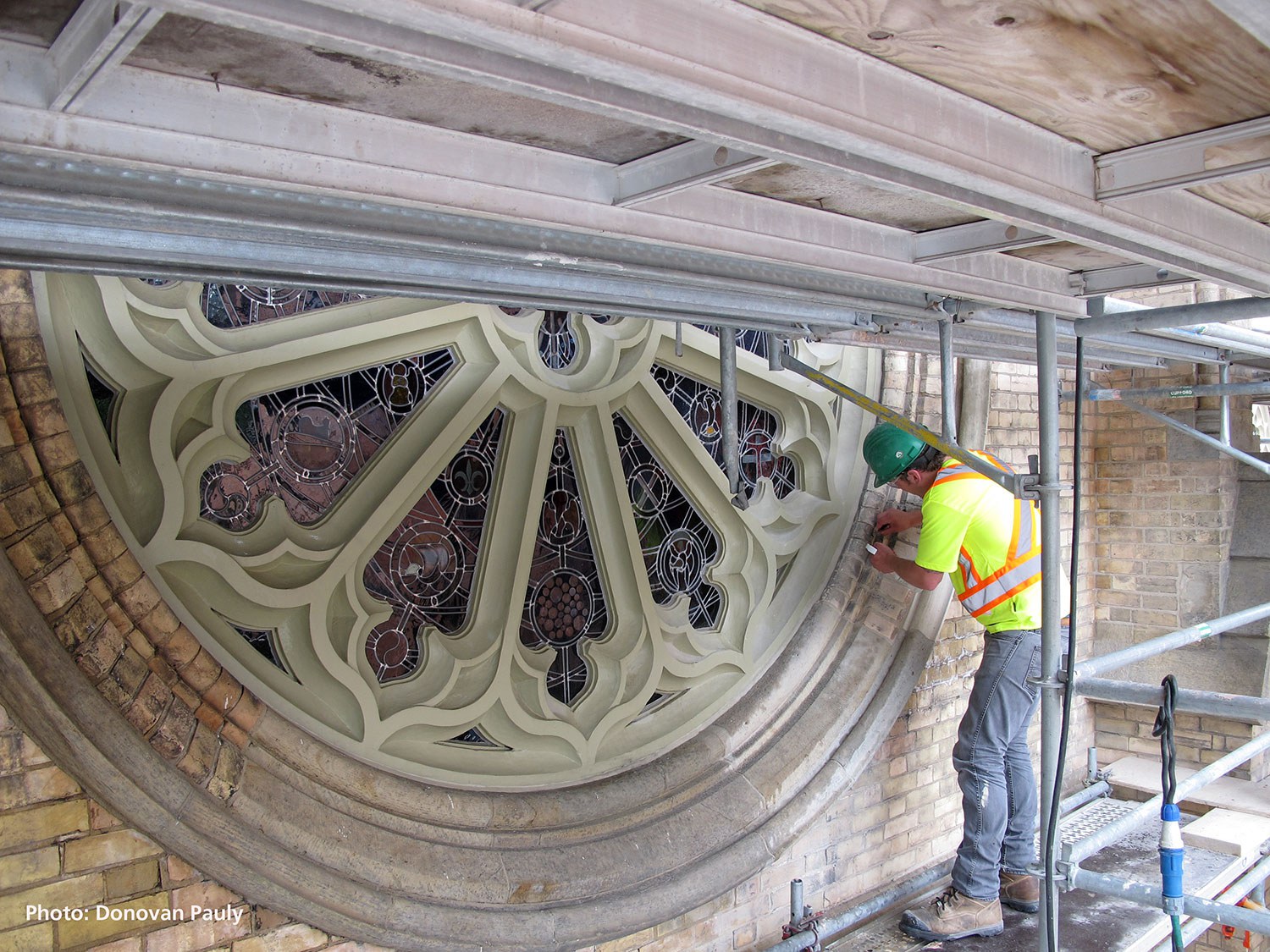 Traditional masonry skills – Where are the new recruits?
In Canada, there appears to be a critical shortage of skilled tradespeople. Several government reports have been commissioned over the years to study the decline...