Chris Earley is the Interpretive Biologist and Education Coordinator at the University of Guelph Arboretum. Brad Bass is a Senior Adaptations Researcher with Environment Canada's Adaptation and Impacts Research Division in the Centre for Environment at the University of Toronto.
You may also be interested in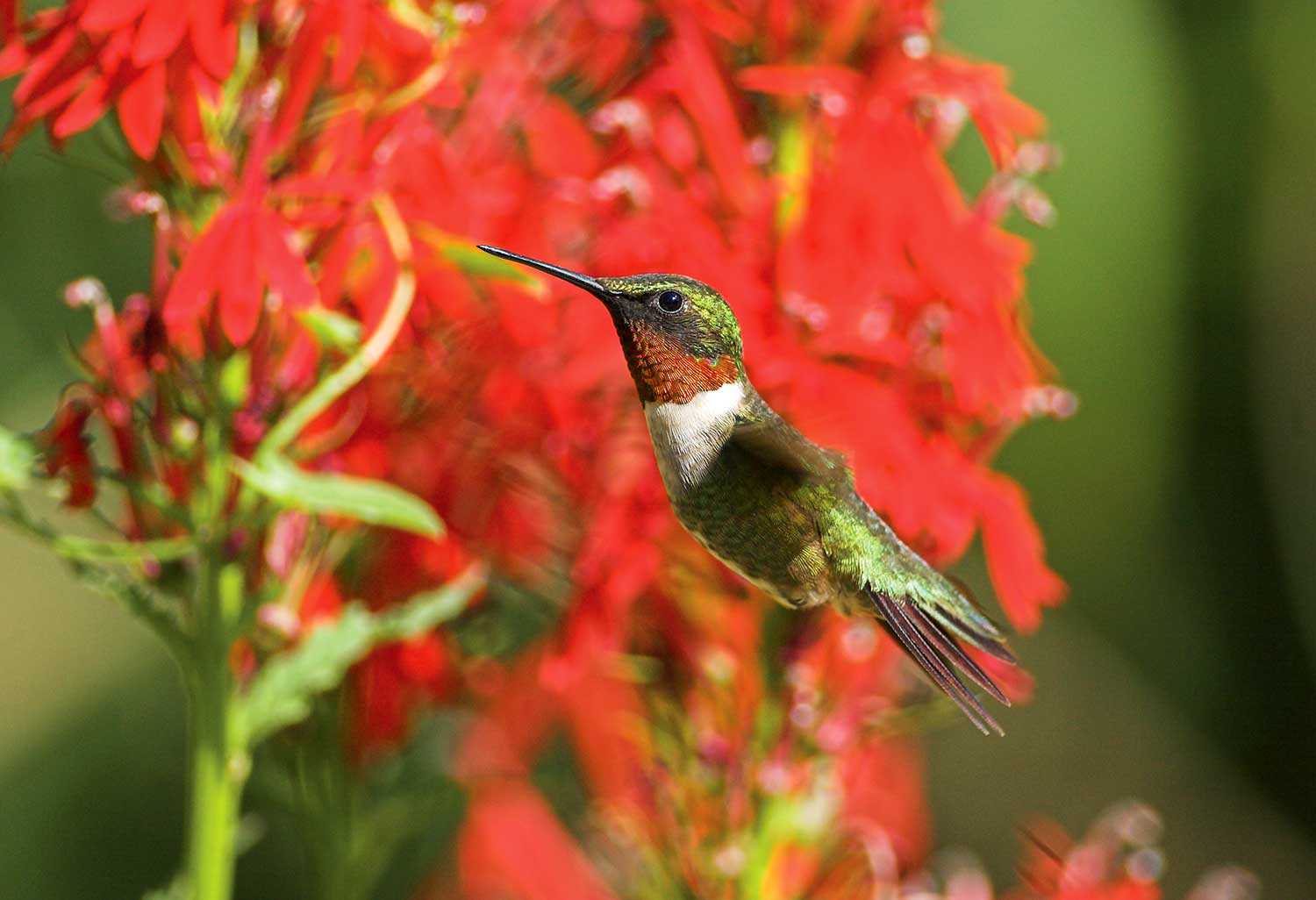 Enhancing urban biodiversity
Inside the Gosling Wildlife Gardens By Chris Earley Most gardeners are biodiversity geeks. "What little plant can I cram in there? Which spring bloomer can...