Bruce Beaton is a Master of Museum Studies student at the University of Toronto. He and fellow student Shannon Todd are working on the Evergreen exhibit Graffiti Works: 1989-2008.
You may also be interested in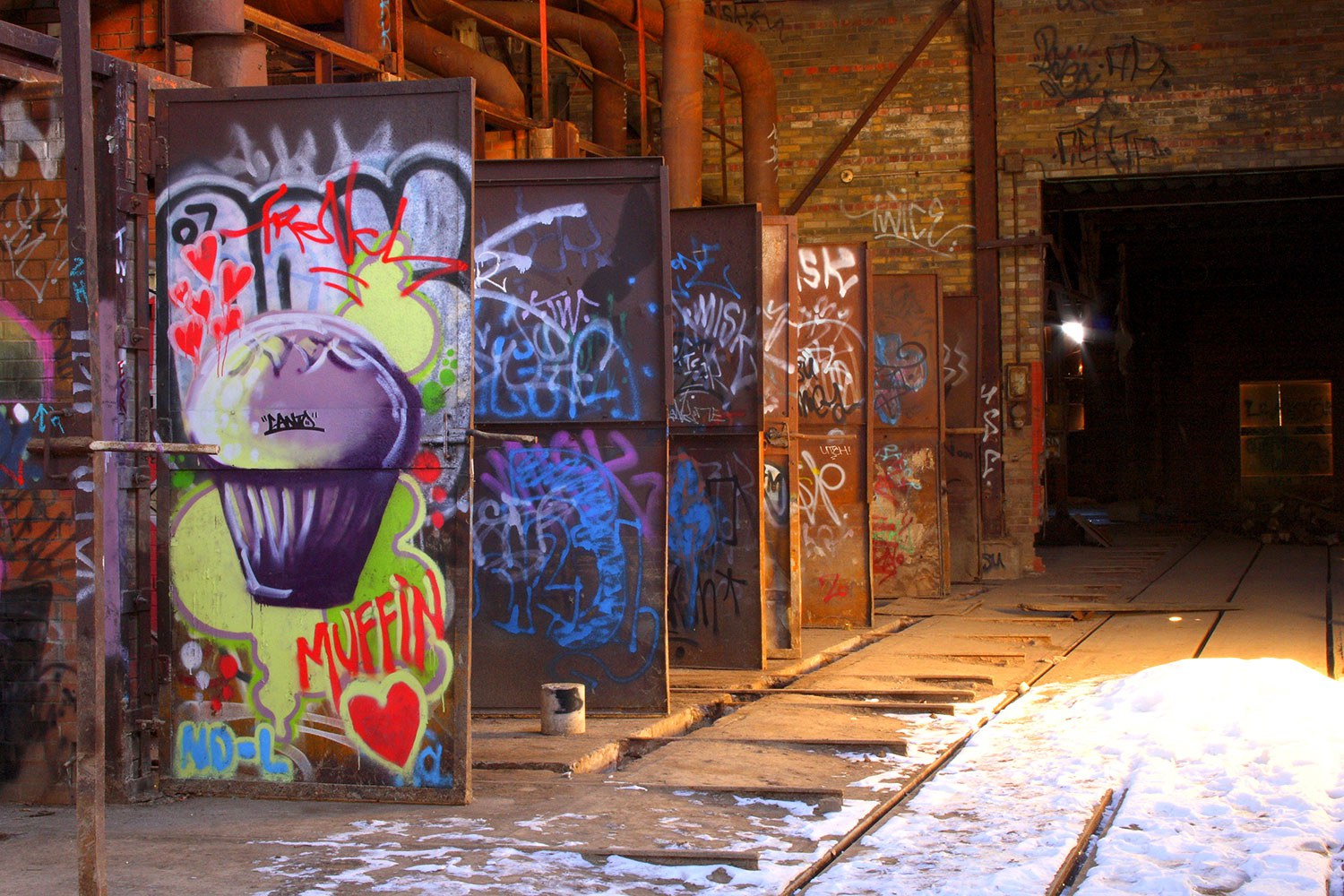 Off the wall
Storytelling takes inspiration from many sources. Traditionally, museums weave a narrative from real objects: a vase, a coat, a building or a historical site. At...