Beth Anne Mendes is the Trust's Plaque Program Coordinator.
You may also be interested in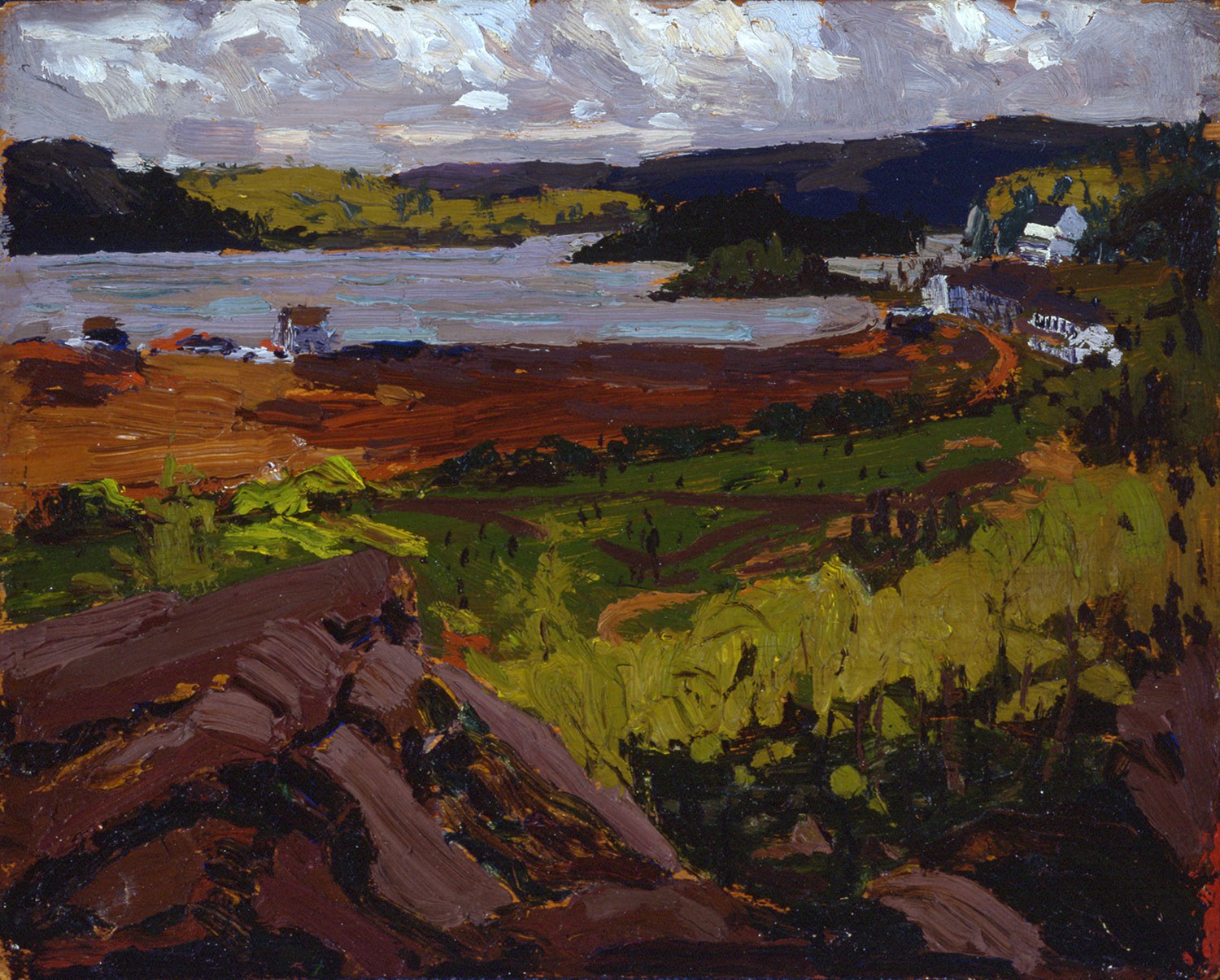 Communities embracing our landscapes
Ontario has been home to Canadian artists of all disciplines. Since the mid-19th century, painters particularly have worked to capture Ontario's unique sense of place...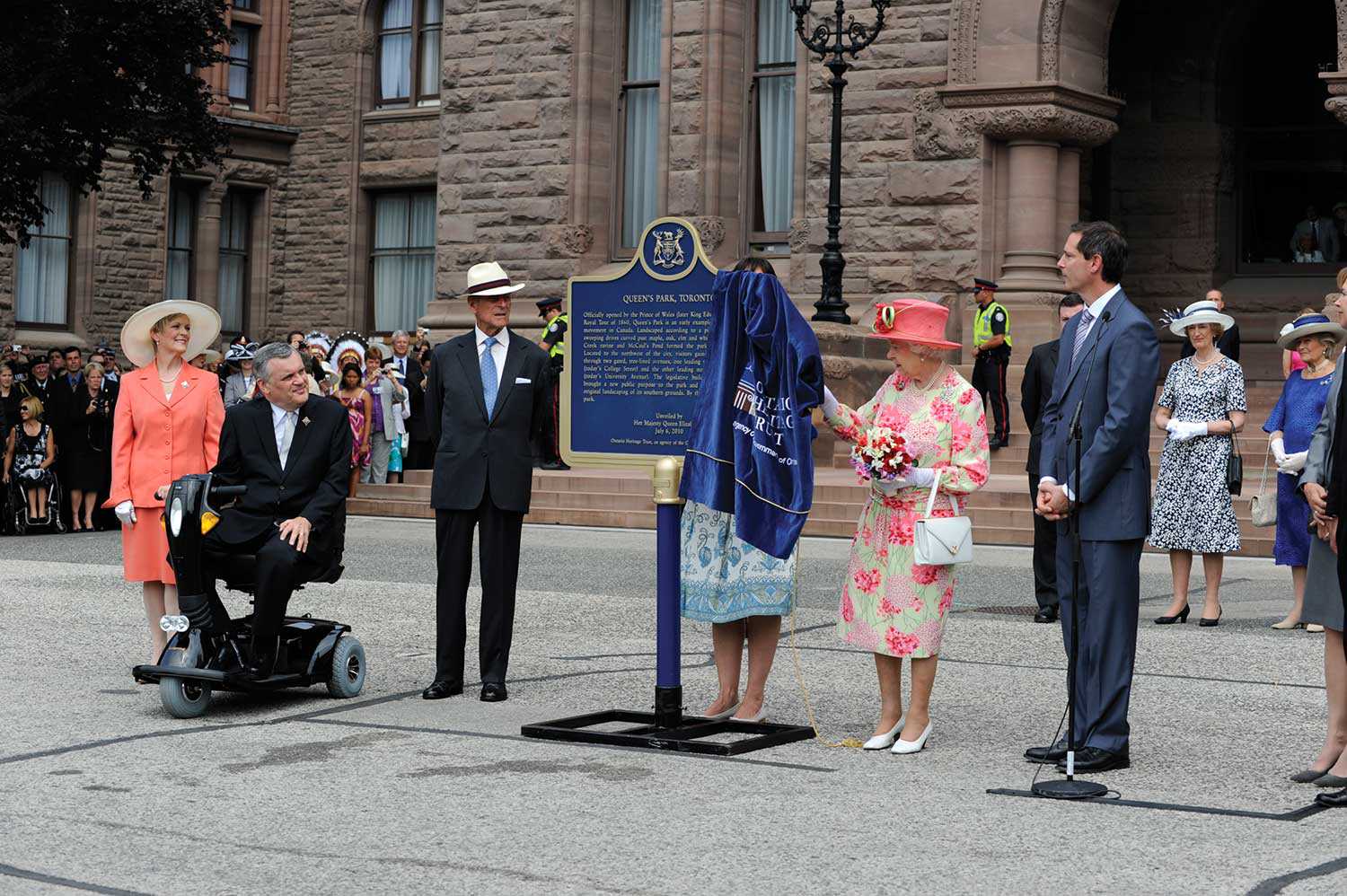 The People's park
Queen's Park, Toronto, was officially opened by the Prince of Wales (later King Edward VII) in September 1860, and was a forerunner of the late-19thcentury...