Alison Little is a writer and data administrator with the Trust's Ontario's Places of Worship Inventory.
You may also be interested in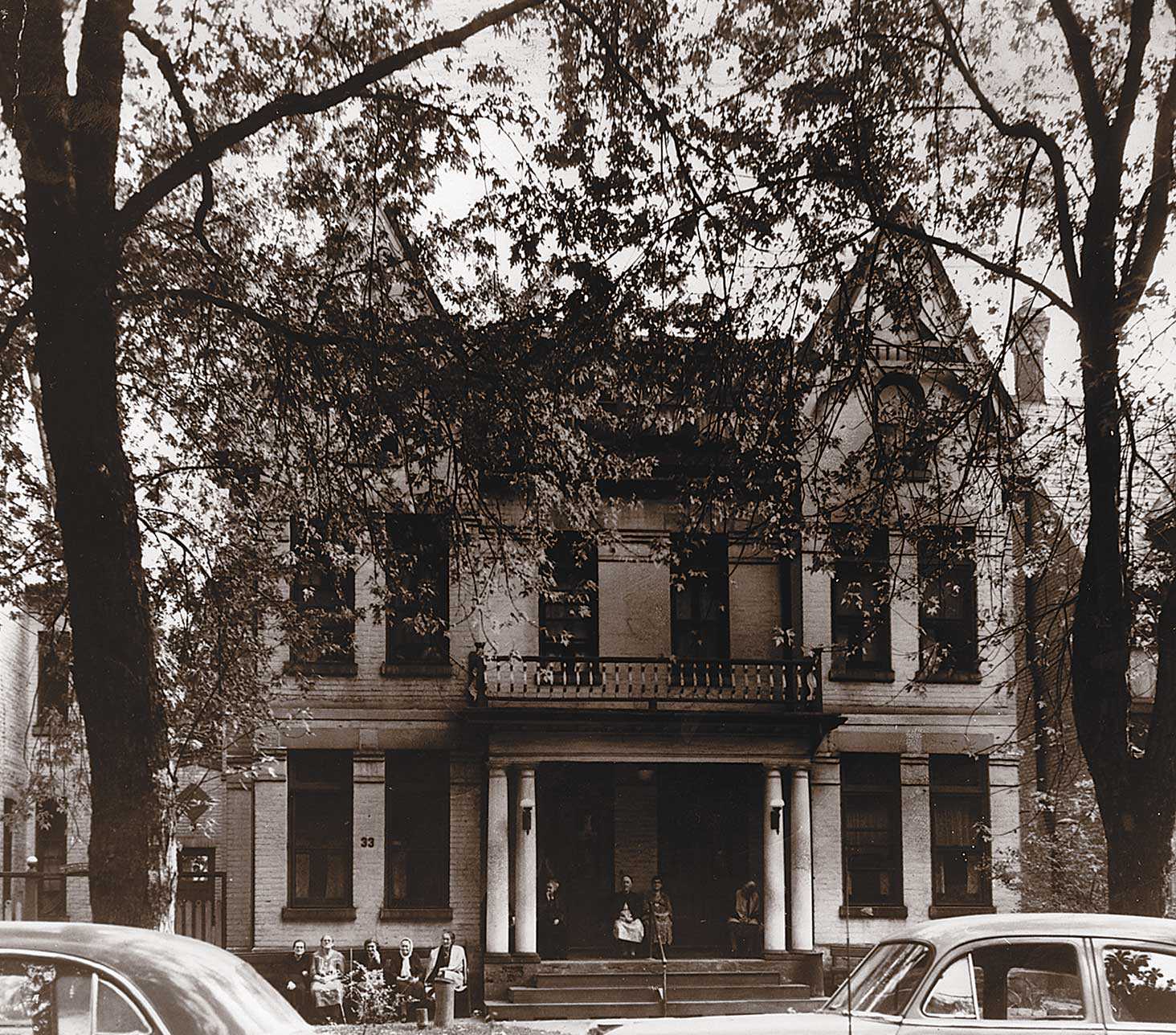 A legacy of support: Faith-based community
Reaching out to those in need has long been a part of Ontario's religious tradition. Faith-based groups offering medical and social assistance arrived with the...