Alicia Cherayil is the Programs Manager and Archivist at the Canadian National Exhibition. Alicia has been an active member in the arts and heritage field for twelve years working in interpretation, exhibition development, collection management, and archival preservation.
Jacqueline Edwards is the Senior Archivist at Exhibition Place. She has worked in the Exhibition Place Records & Archives division since 2017. A graduate of the University of Toronto's iSchool, her favourite part of her job is sharing Exhibition Place's long history with the public through outreach.
You may also be interested in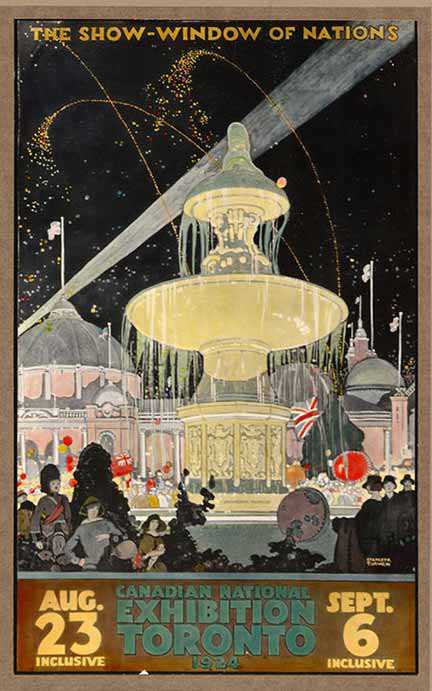 Communication firsts at the Canadian National Exhibition
The Canadian National Exhibition (CNE) was founded in 1879 for the purpose of fostering the development of agriculture, industry and the arts. Originally called the...