Wendy Shearer is a Landscape Architect with MHBC Planning, specializing in cultural landscapes and the restoration of historic sites. She also teaches Cultural Landscapes courses at the University of Victoria and the Willowbank School of Restoration Arts.
You may also be interested in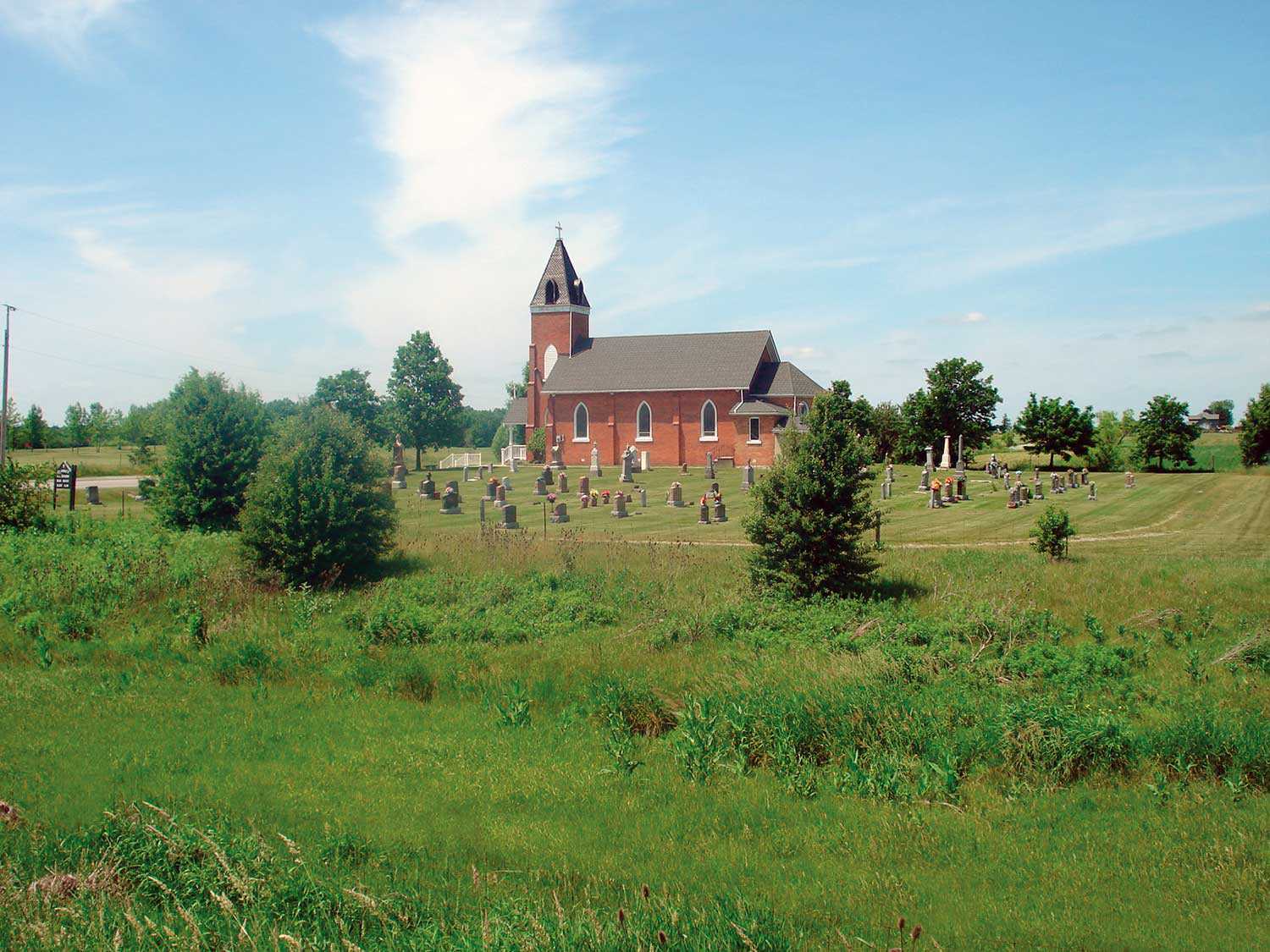 Places of worship in Ontario's rural cultural landscape
The cultural landscapes of rural southern Ontario contain a variety of heritage resources – land patterns and uses, built forms and natural features. Within these...