Wayne Kelly is the Manager of Public Education and Community Development at the Trust. Romas Bubelis is an Architect with the Trust. Brett Randall is the General Manager of the Elgin and Winter Garden Theatre Centre. And Beth Hanna is the Executive Director of the Ontario Heritage Trust.
You may also be interested in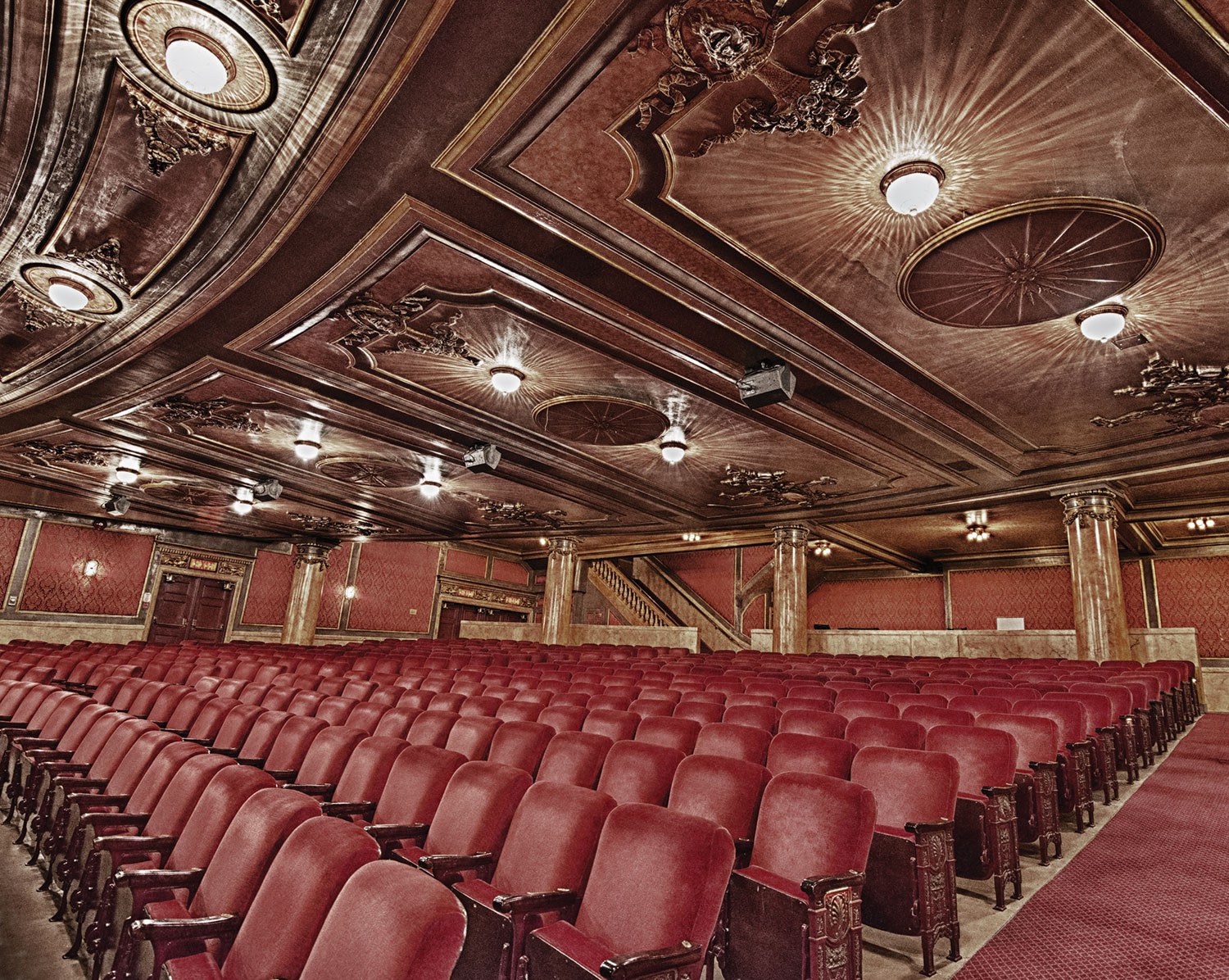 Perspectives: The Elgin Theatre at 100
Looking back by Wayne Kelly When theatre entrepreneur Marcus Loew brought Loew's Theatrical Enterprises to Toronto in 1912, he envisioned an "intricate, moneymaking machine," a...