Wayne Kelly is the Manager of Public Education and Community Development at the Ontario Heritage Trust. Kathryn McLeod is the Public Education Program Assistant at the Trust.
You may also be interested in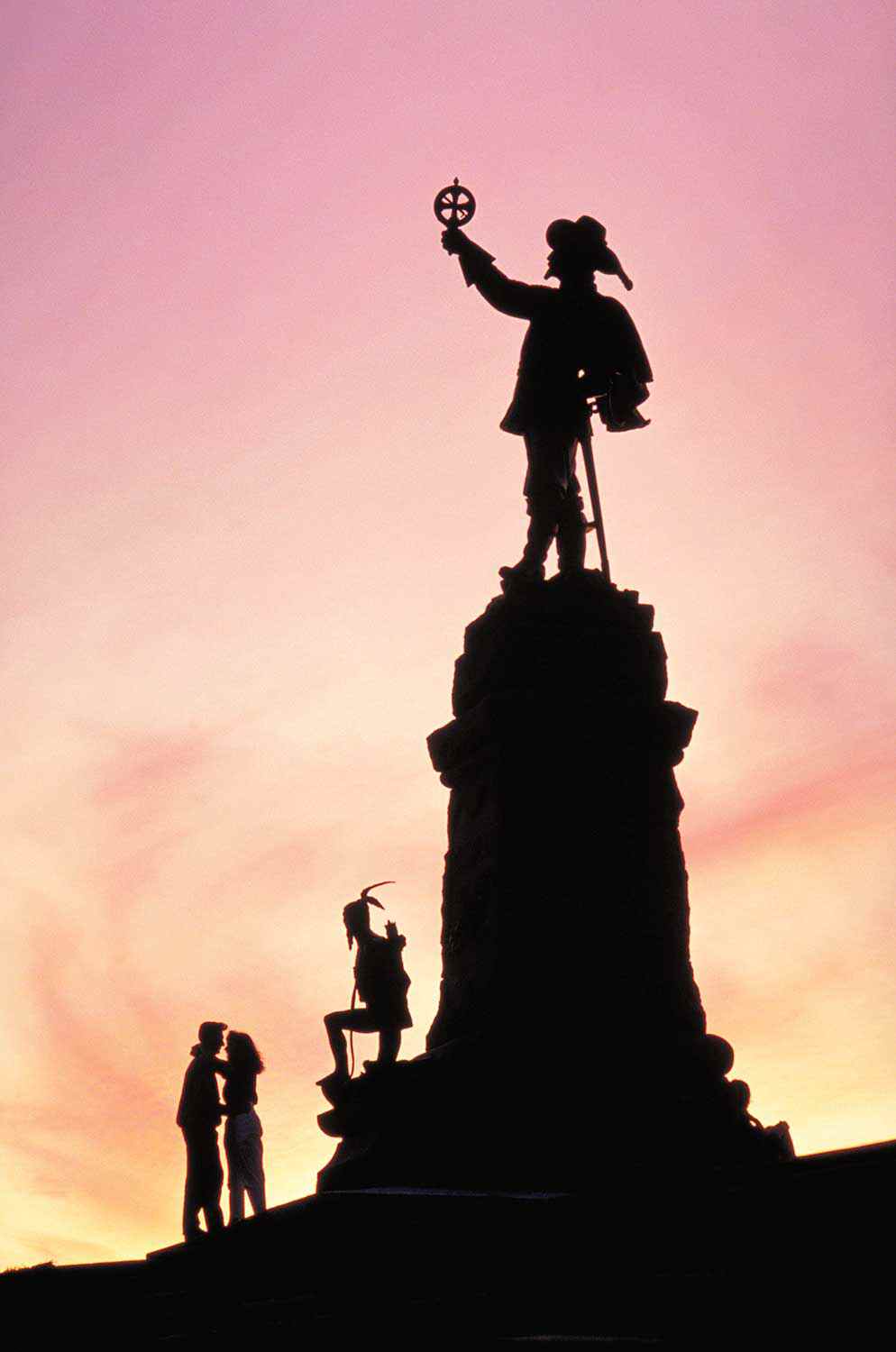 Ontario's eastern treasures
Inhabited by Aboriginal Peoples for 7,000 years, present-day eastern Ontario is rich with heritage. The area gradually transformed as French and later United Empire Loyalists...