Tony Buszynski is the Acting Team Leader, Natural Heritage at the Ontario Heritage Trust. Karen Abel is a Natural Heritage Consultant with the Ontario Heritage Trust.
You may also be interested in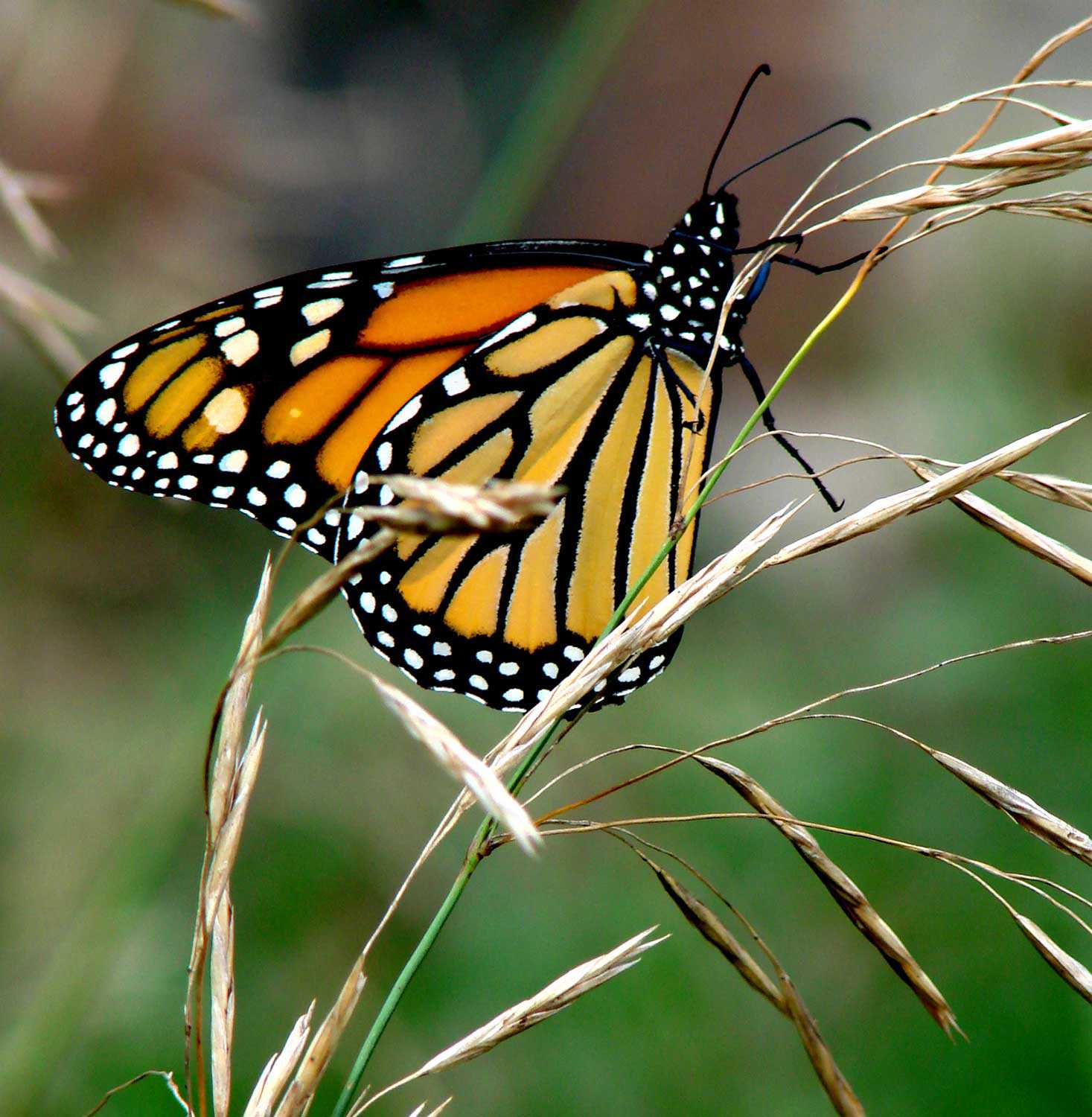 Sustaining species at risk
Ontario, with its broad geography, is blessed with incredible biologically diverse landscapes. Most of us take this amazing biodiversity for granted and do not fully...