Thomas Wicks is the Easements Program Coordinator at the Ontario Heritage Trust.
You may also be interested in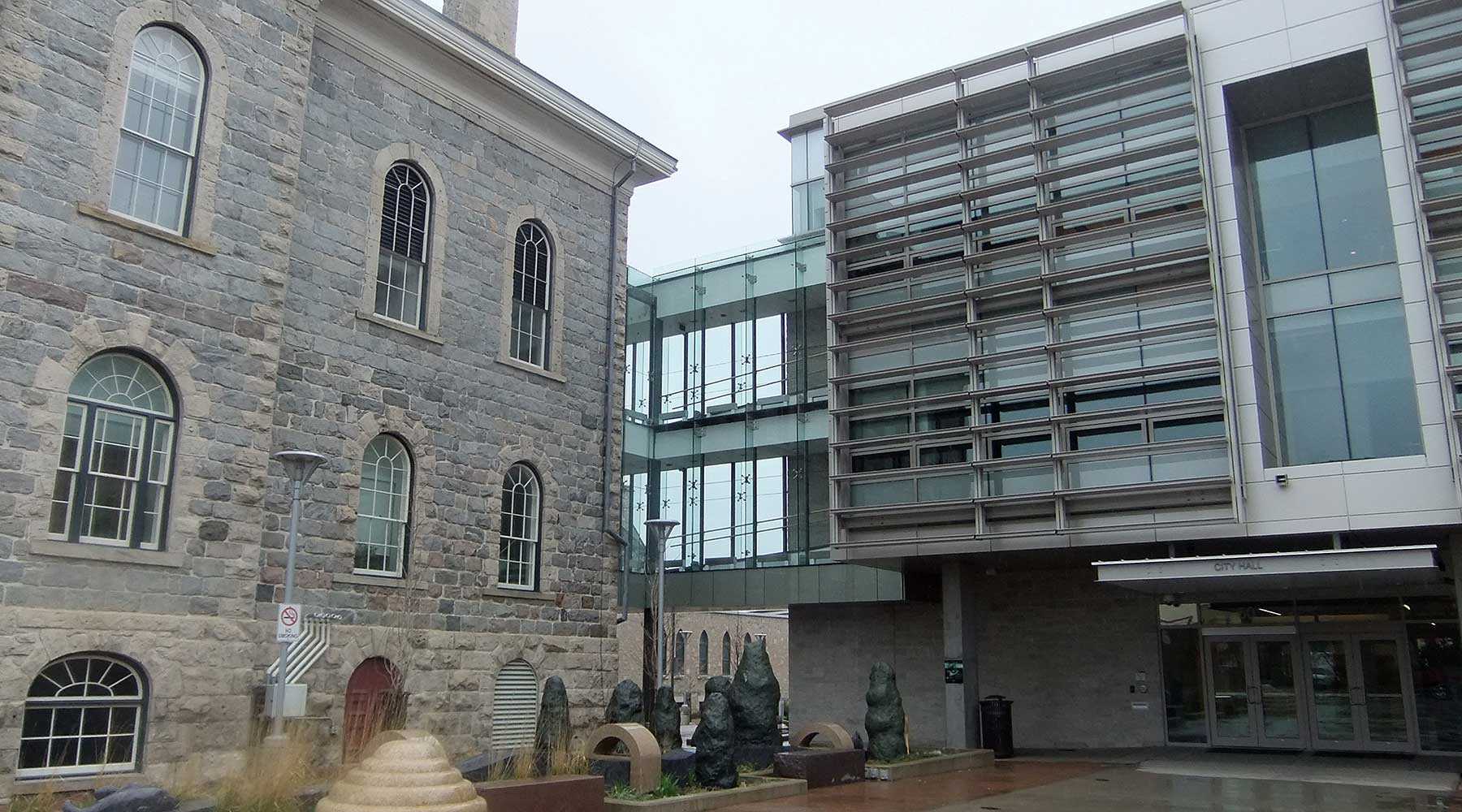 Heritage in the public realm: Everything old is new
Ontario is growing. As municipalities across the province expand, so too does the need to revitalize existing municipal facilities to house and adapt to new...