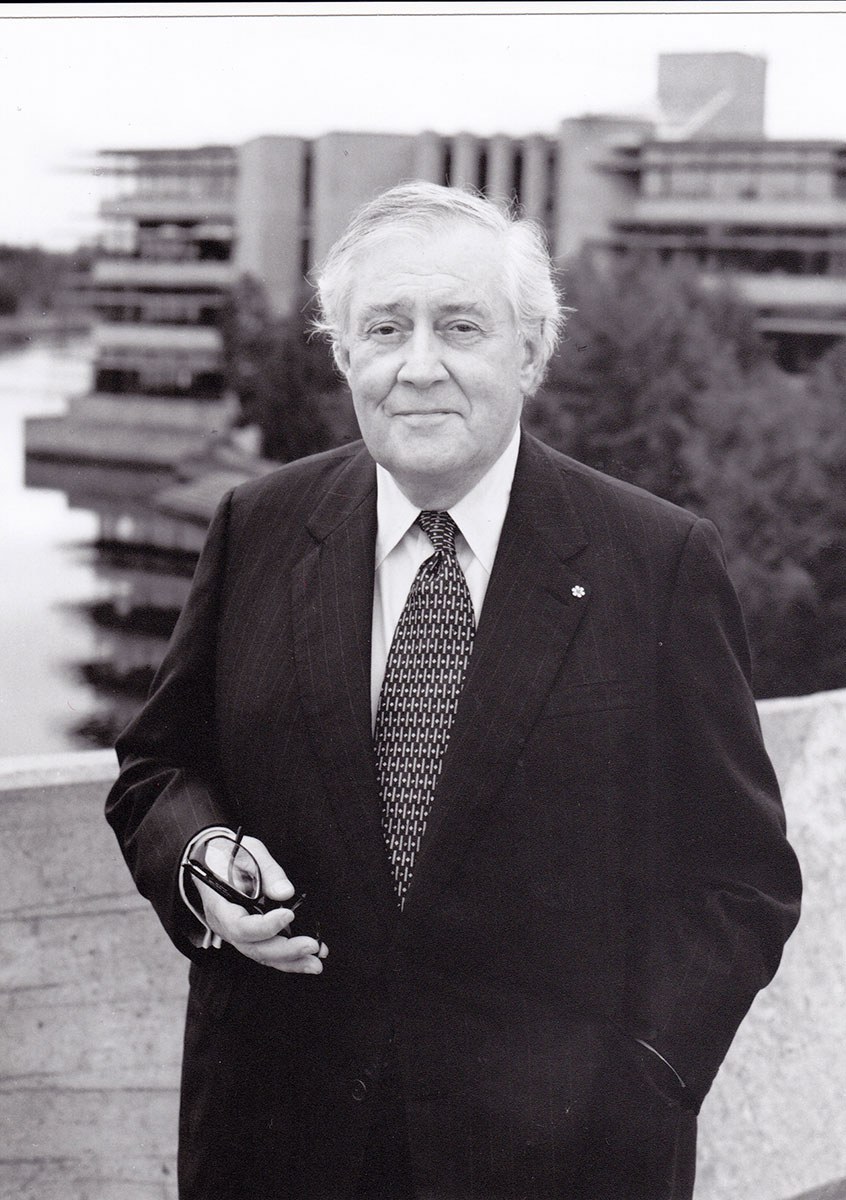 Thomas H.B. Symons is a former Chair of the Board of Directors, Ontario Heritage Trust, and Founding President and Vanier Professor Emeritus of Trent University.
You may also be interested in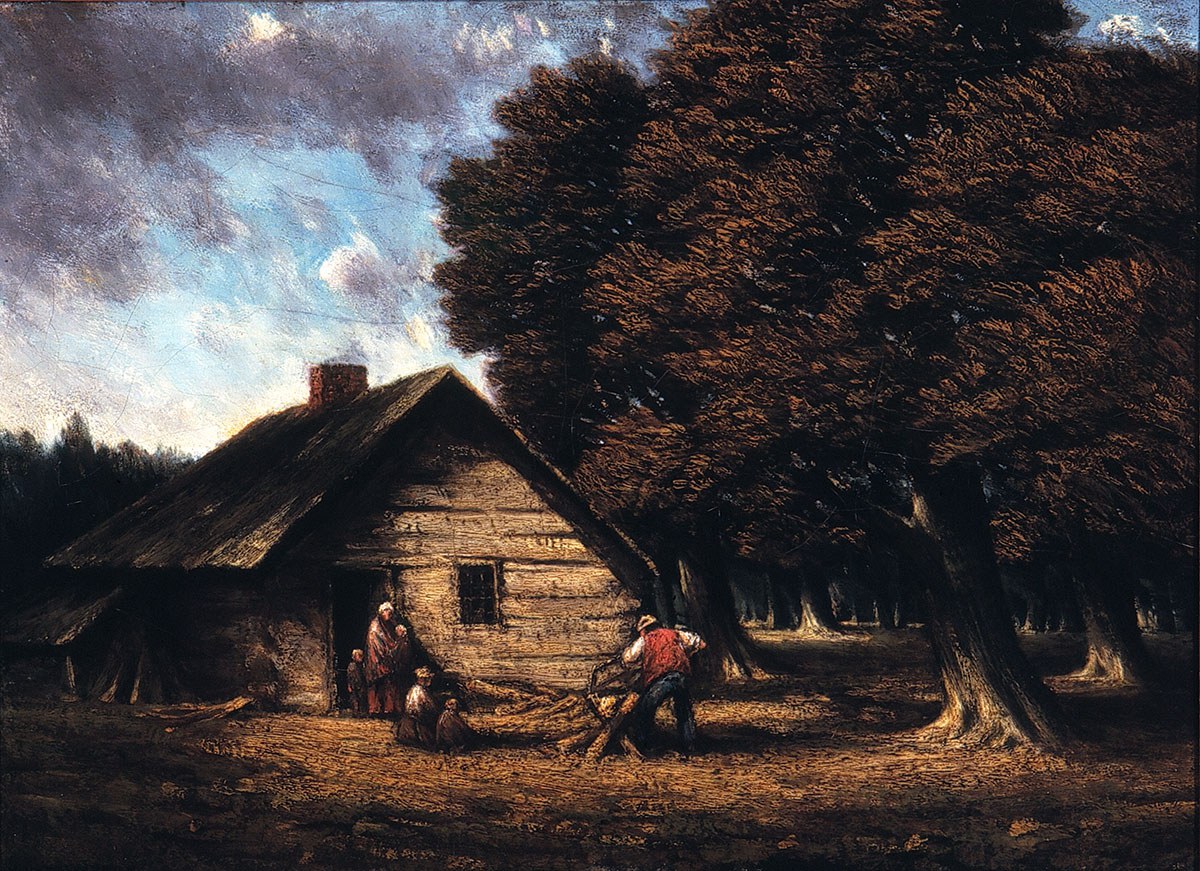 Homer Watson: Ontario's pioneer artist
Homer Watson's paintings and drawings captured the spirit of pioneer Ontario much as, in a later generation, the work of the Group of Seven captured...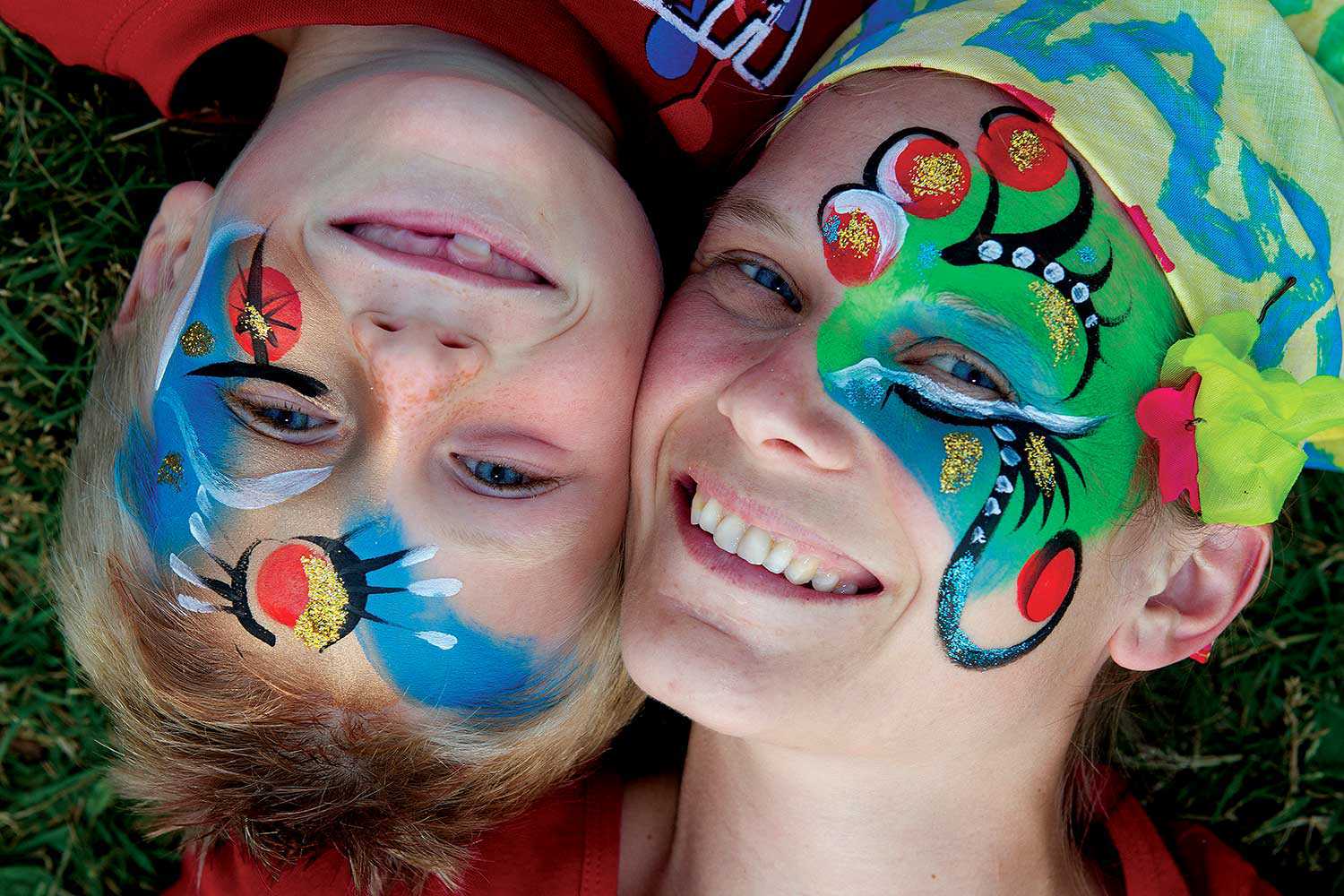 Ontario's Quiet Revolution
The role of French-speaking people in shaping the history and life of this province reaches back to the early 17th century, when explorers and missionaries...