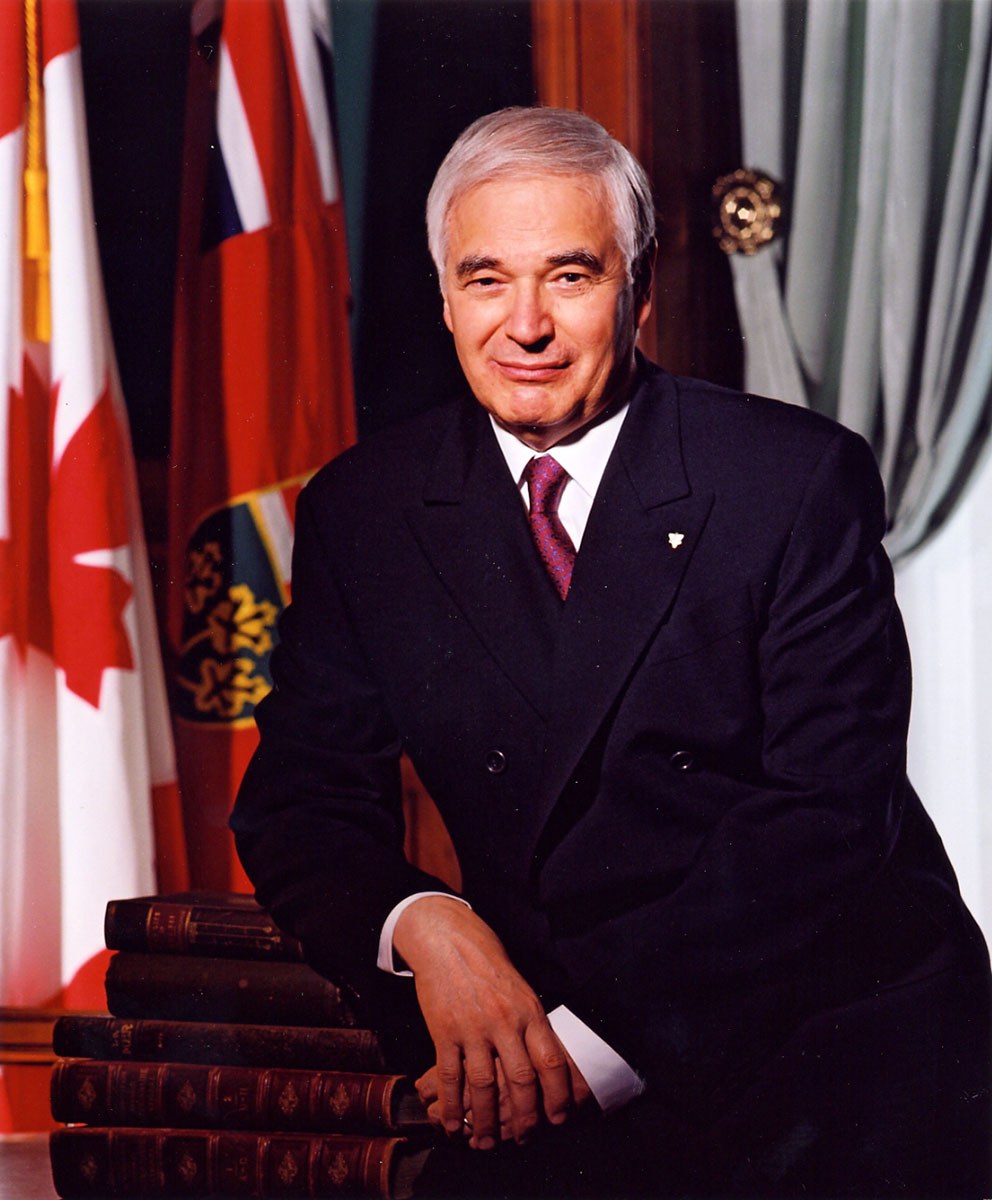 The Honourable James K. Bartleman was the 27th Lieutenant Governor of Ontario.
You may also be interested in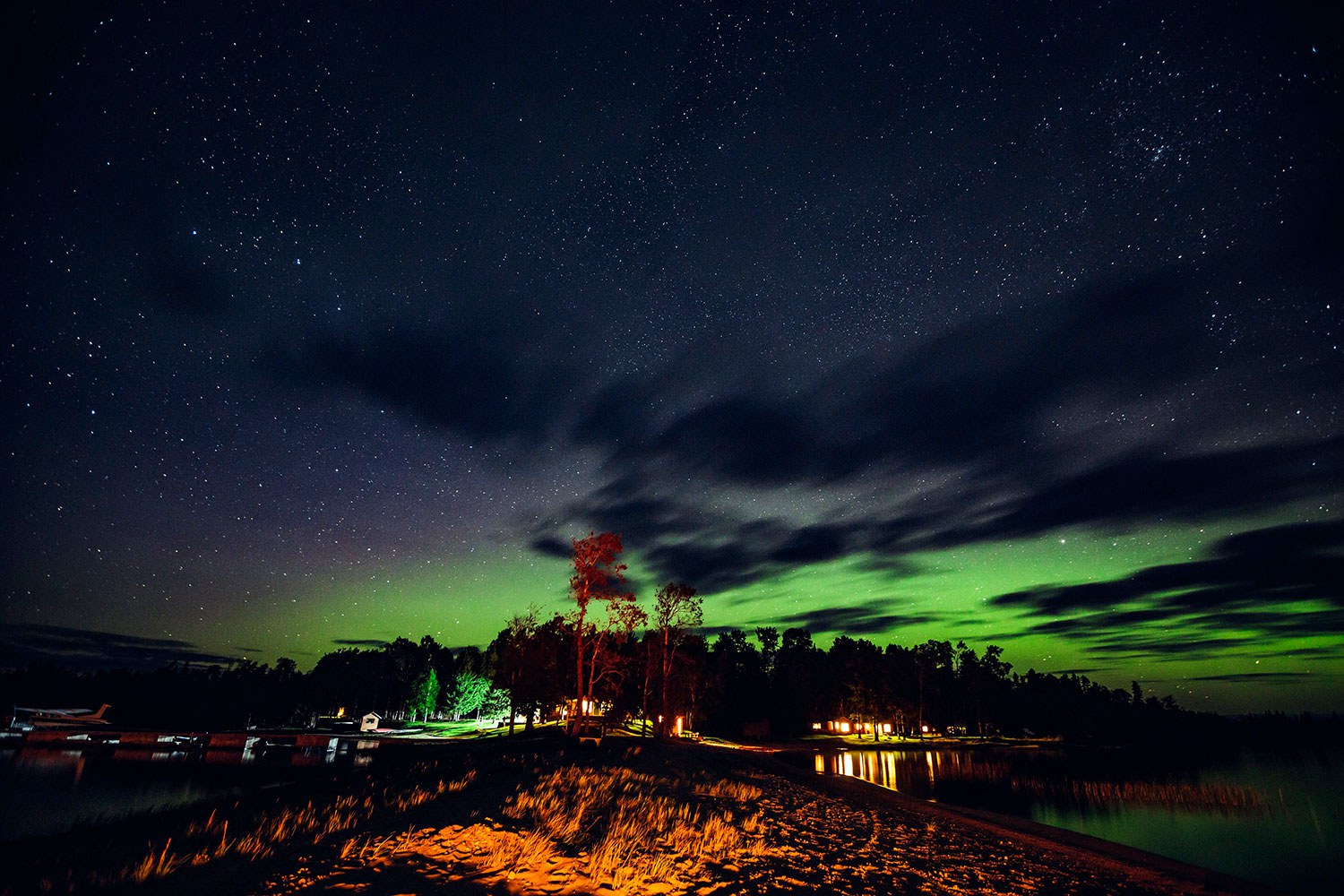 My Muskoka – Winter 1949
Every evening when I was a kid in the 1940s, I'd manoeuvre rough logs up onto a sawhorse and use a small bucksaw to cut...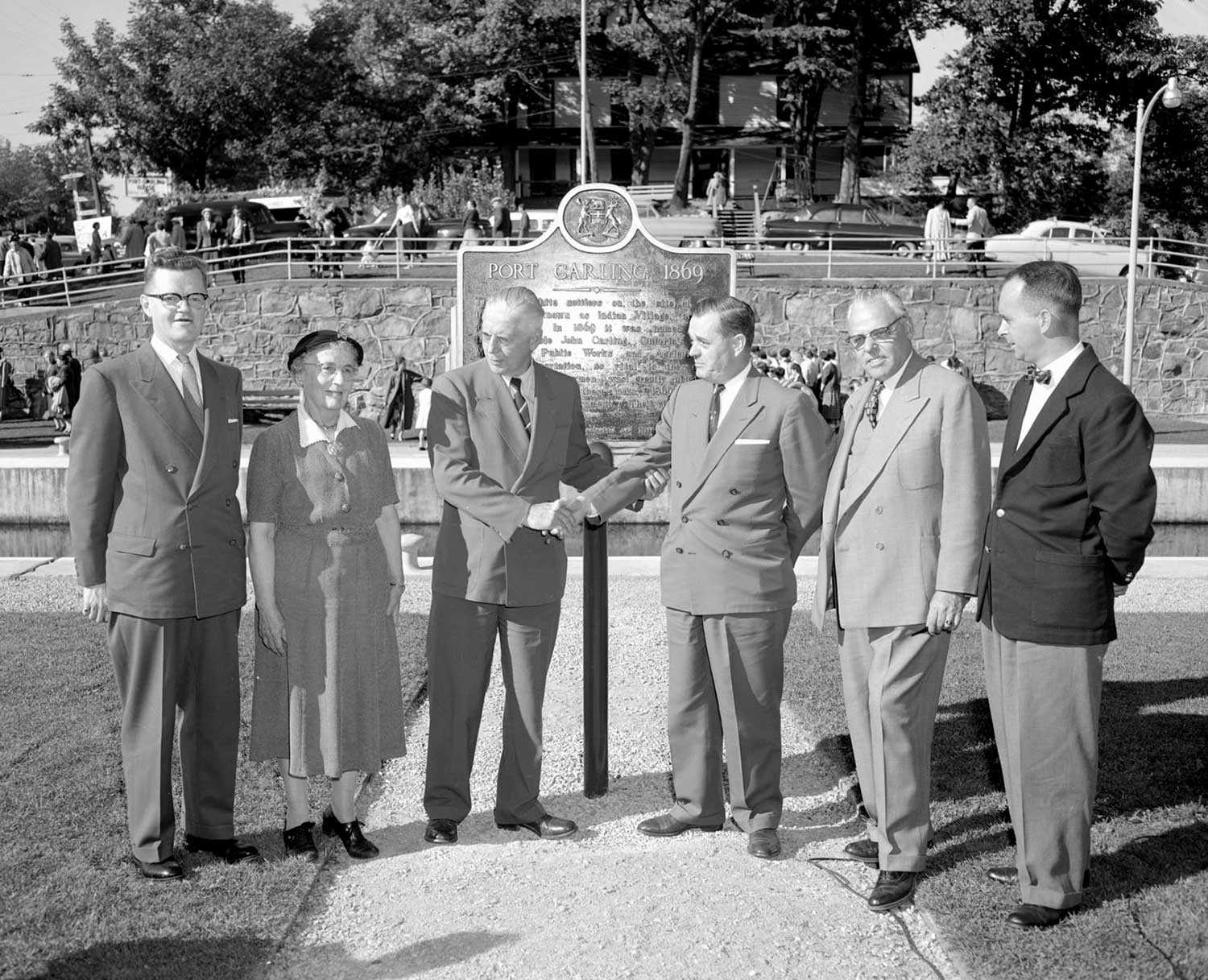 In the beginning . . . the first provincial plaque
Fifty years ago – on a fine fall afternoon, September 26, 1956 – I witnessed the unveiling of Ontario's first provincial plaque in my hometown...