Tamari Kitossa is an Associate Professor at Brock University in the Department of Sociology. His research areas include African-Canadians and the law, gender and justice, and sexuality and identities.
You may also be interested in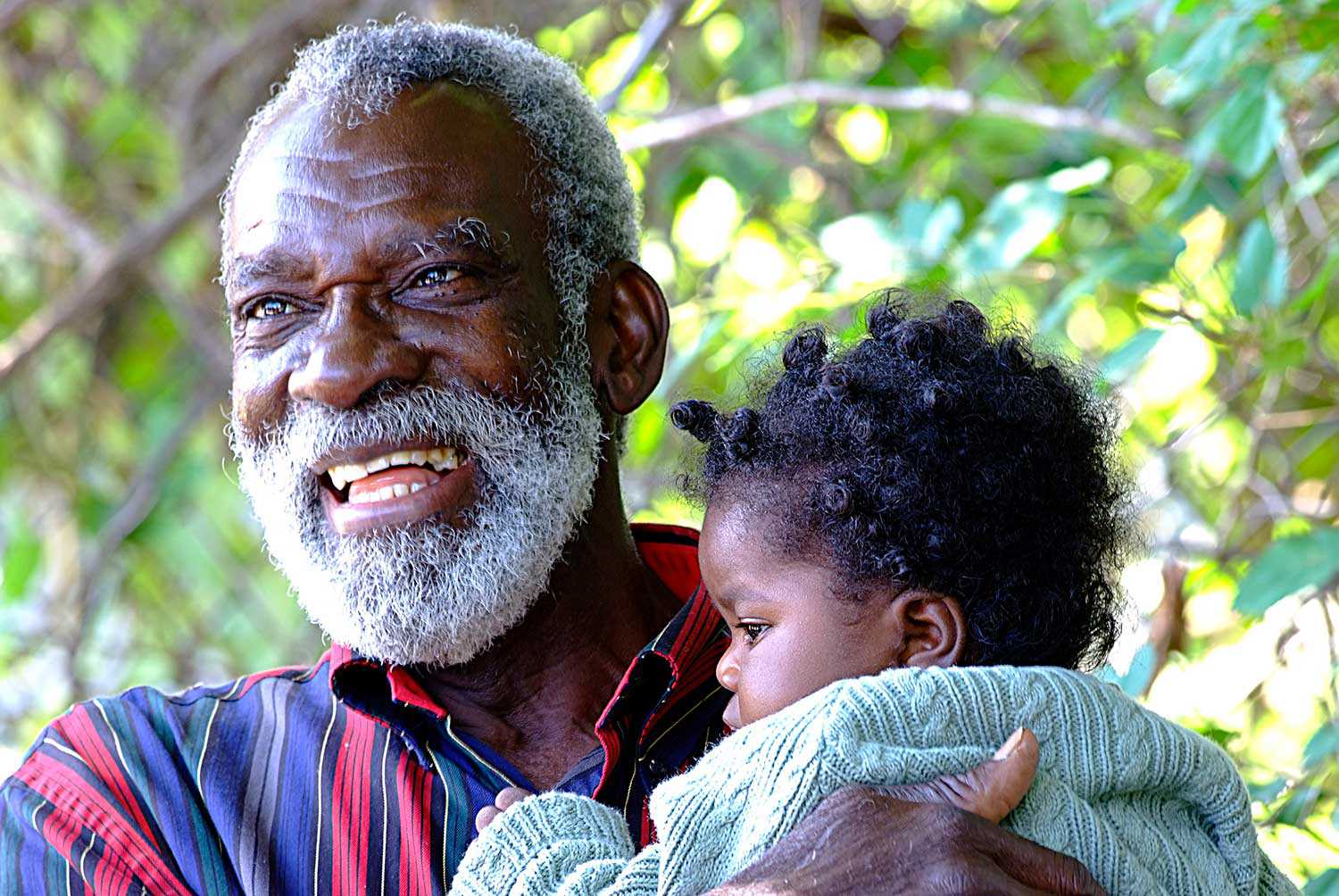 Looking beyond the law
This International Year goes beyond recognizing the contributions that African-descended people have made toward the economic, cultural and material enrichment of the West. It is...