Tamara Chipperfield is a Natural Heritage Consultant with the Trust. Kiki Aravopoulos is the Trust's Easements Program Coordinator.
You may also be interested in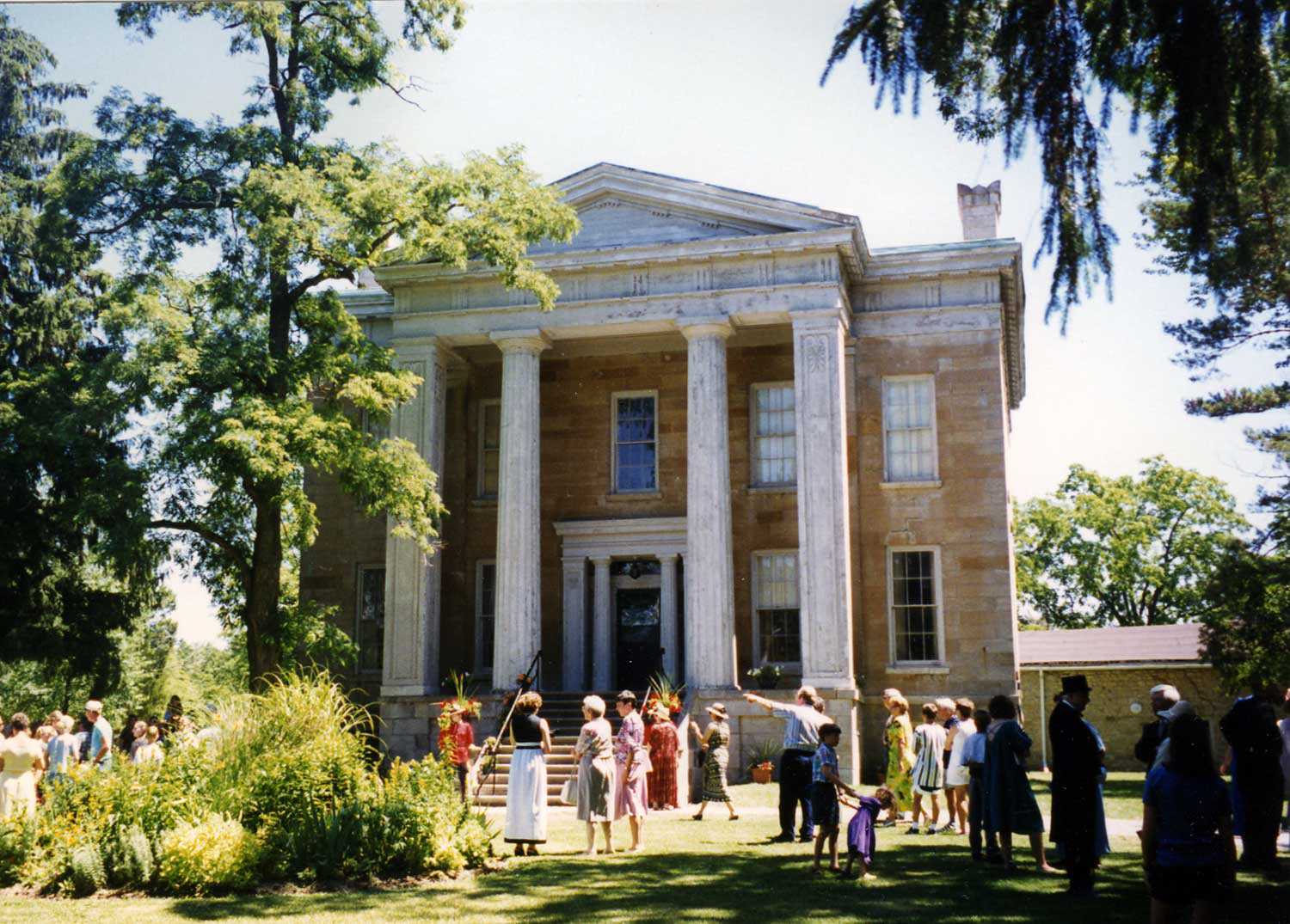 Heritage in harmony: The integration of natural and cultural landscapes
Approximately 11,000 years of human culture are recorded in Ontario's landscapes. Most existing natural landscapes in Ontario today have intrinsic cultural heritage meaning and significance...