Steven Cook is the Trust's Site Manager at Uncle Tom's Cabin Historic Site in Dresden. Wilma Morrison is the Site Manager at the Nathaniel Dett Memorial Chapel British Methodist Episcopal Church.
You may also be interested in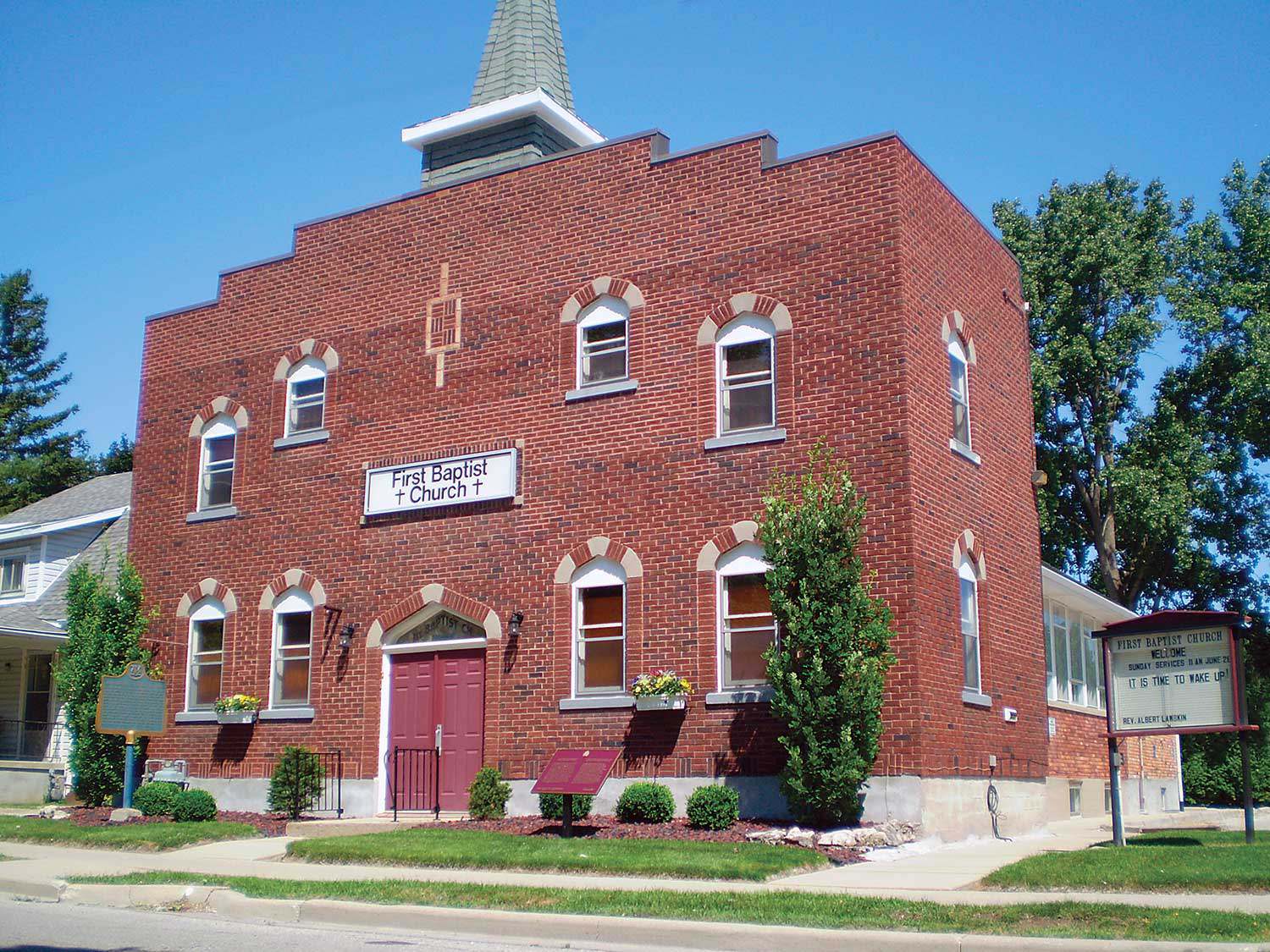 Religious freedom in the promised land
Eli Johnson toiled on plantations in Virginia, Mississippi and Kentucky before making his bid for freedom in the "promised land" – the term used by...