Sean Fraser is the Easement Administrator at the Ontario Heritage Trust.
You may also be interested in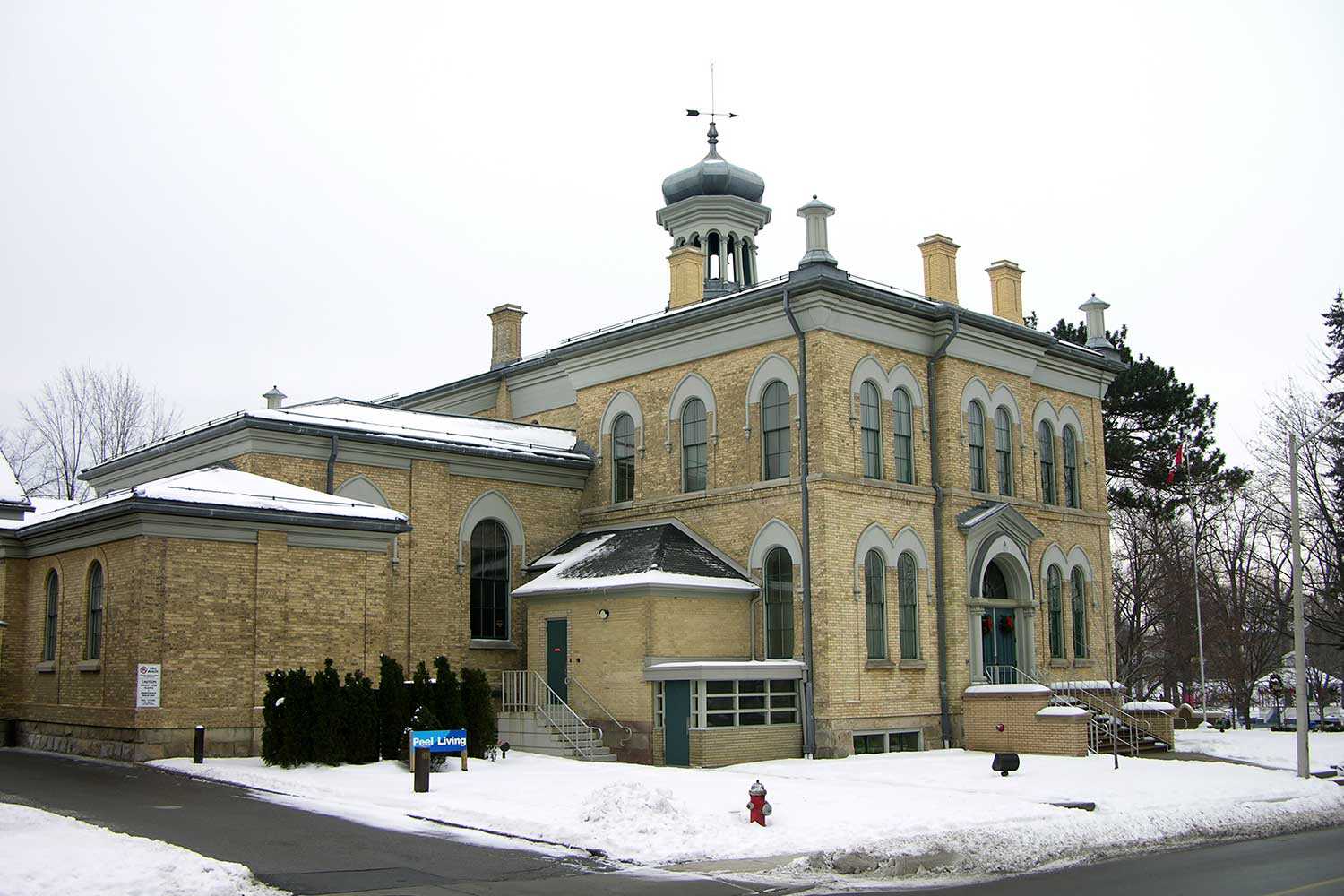 Our cultural heritage places: how heritage buildings adapt
Although heritage remains a year-round activity for many of us, Heritage Day is celebrated annually on the third Monday in February. This year's theme speaks...