Sean Fraser is the Administrator for Easements at the Ontario Heritage Foundation.
You may also be interested in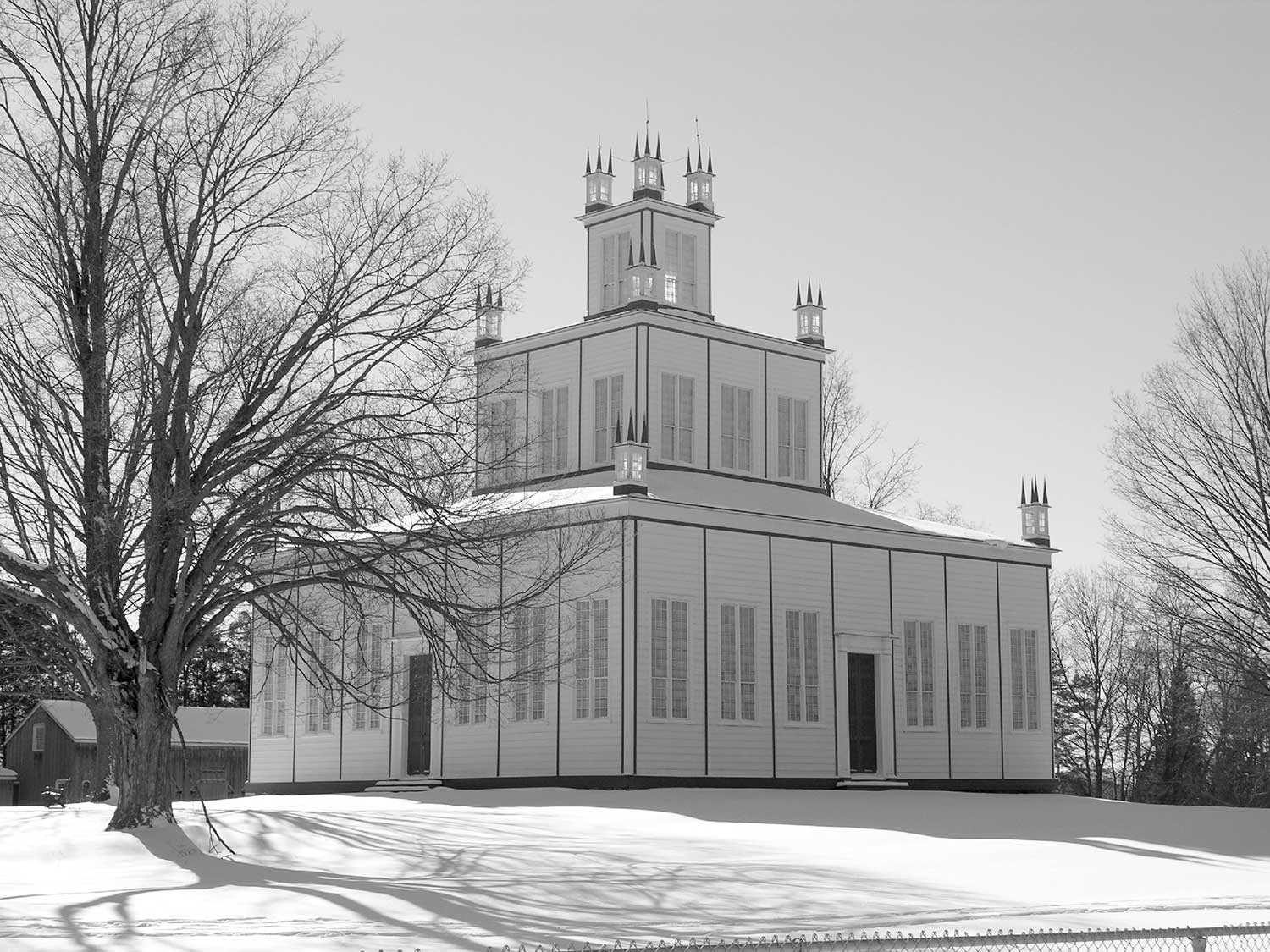 The Sharon Temple and the heritage of faith
While most of Canada celebrates Heritage Day on the third Monday in February, Ontario celebrates Heritage Week. The theme developed for Ontario Heritage Week 200...