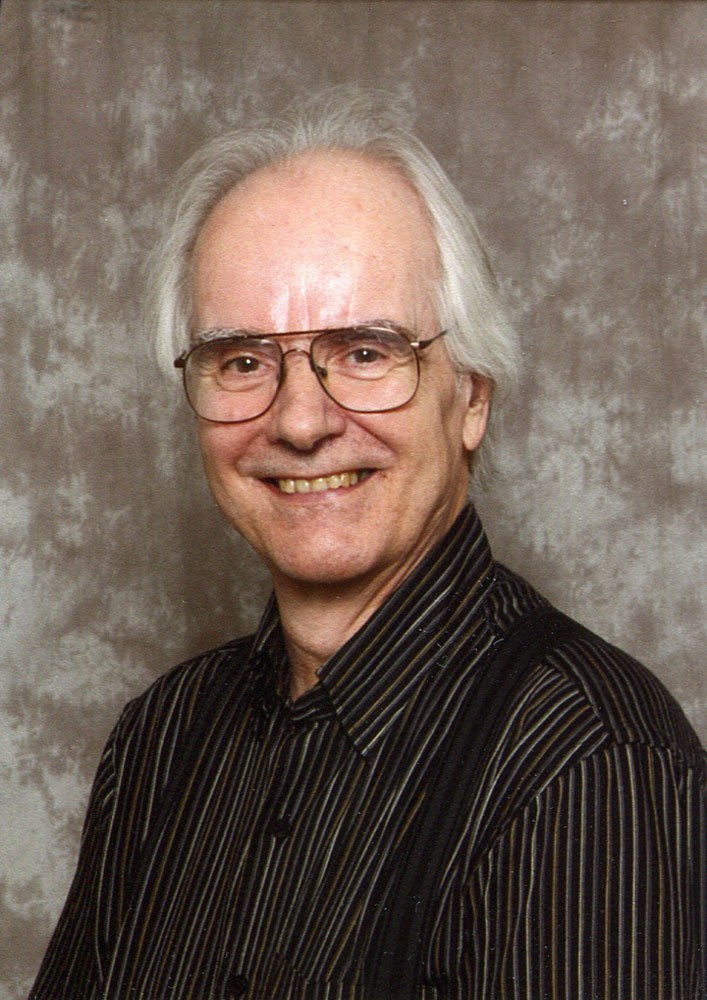 Sam Steiner is the Managing Editor of the Global Anabaptist Mennonite Encyclopedia Online and retired archivist from the Mennonite Archives of Ontario.
You may also be interested in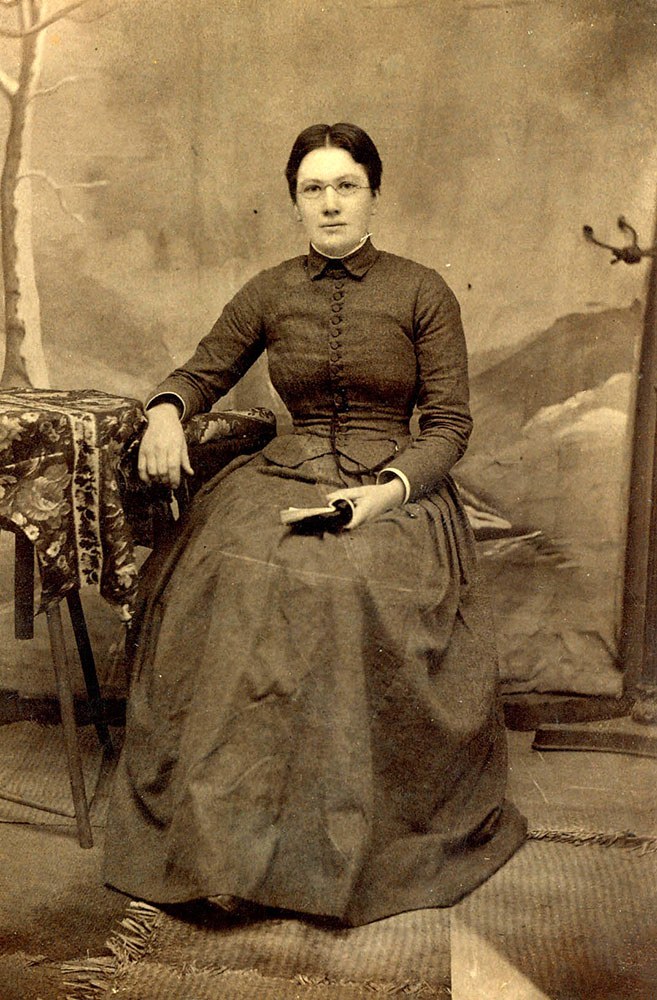 The cloud of witnesses
As a historian of Mennonites in Ontario, I have always enjoyed wandering through Mennonite and Amish cemeteries. Whether plain Old Order Amish or Old Order...