Ryan DeCaire Is from Wáhta Mohawk Territory. He is the coordinator of Tsi Tewaienthótha and is a Master's student in Sustainability Studies at Trent University. Note that the indigenous language used in this article is Kanienkéha (Mohawk).
You may also be interested in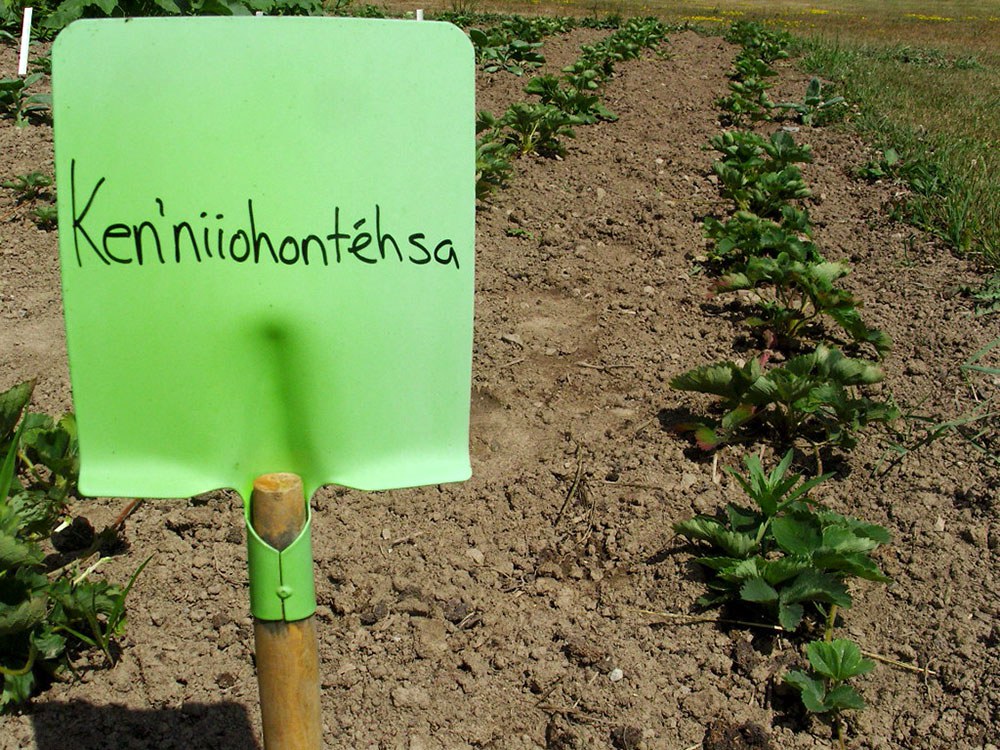 Understanding indigenous agricultural systems
Throughout a long history, indigenous peoples – with their rich cultural diversities and complexities – have continued to live in a way that works to...