Rosemary Sadlier is the former President of the Ontario Black History Society. Sadlier has used her position and commitment to Ontario's Black history to bring about changes pertaining to Black studies in school curricula and in the heritage community. She is also the author of several books on Black history.
You may also be interested in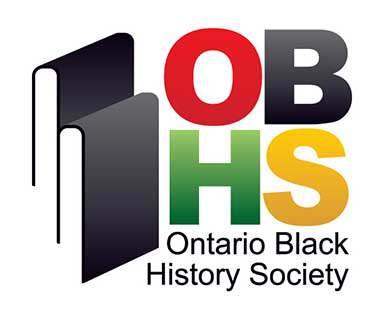 Recognition, justice and development
How do we recognize people of African descent in Ontario? How do we deal with their issues to provide them with justice? How do we...