Ron Williamson is the Chair of the Board of Directors for the Museum of Ontario Archaeology in London, and the Chief Archaeologist and Managing Partner of Archaeological Services Inc.
You may also be interested in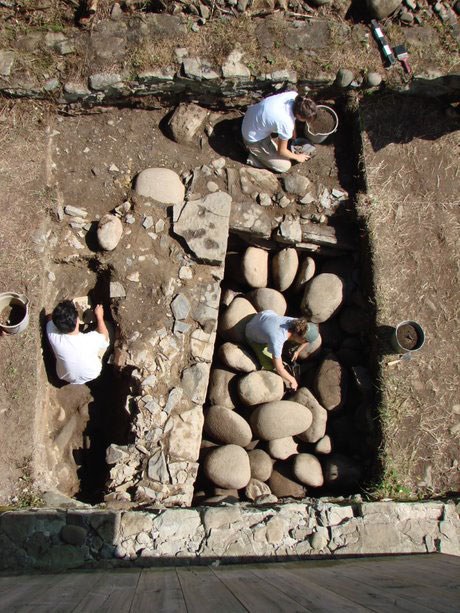 Archaeology 101
What is archaeology? This may seem like a straightforward question, but you would be surprised with the answers that Canadians give to this question. In...