Ron Leary is a Singer songwriter and former Campus Radio Host with a Master's in Arts History. Leary's smokey, rye-soaked voice is legendary throughout Ontario's deep southern region. Whether his songs touch on politics of the day, the downtrodden, romance or joy, he'll raise your spirits and leave you willfully optimistic.
You may also be interested in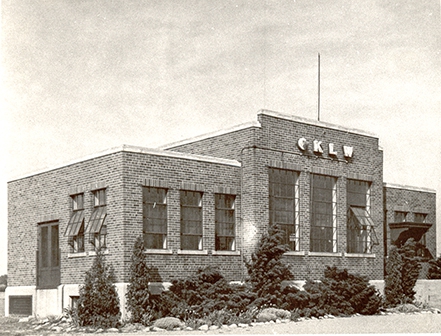 CKLW – The Big 8: Canada's #1 American radio station
Detroit's most dominant radio station in the late 1960s was CKLW – The Big 8. It was the hum of a region. Walking down Woodward...