Robert Tremain is the General Manager of the Lambton Cultural Services Division. He was previously the Director of the Oil Museum of Canada. His leadership was instrumental in the Lambton Oil Heritage Conservation District designation.
You may also be interested in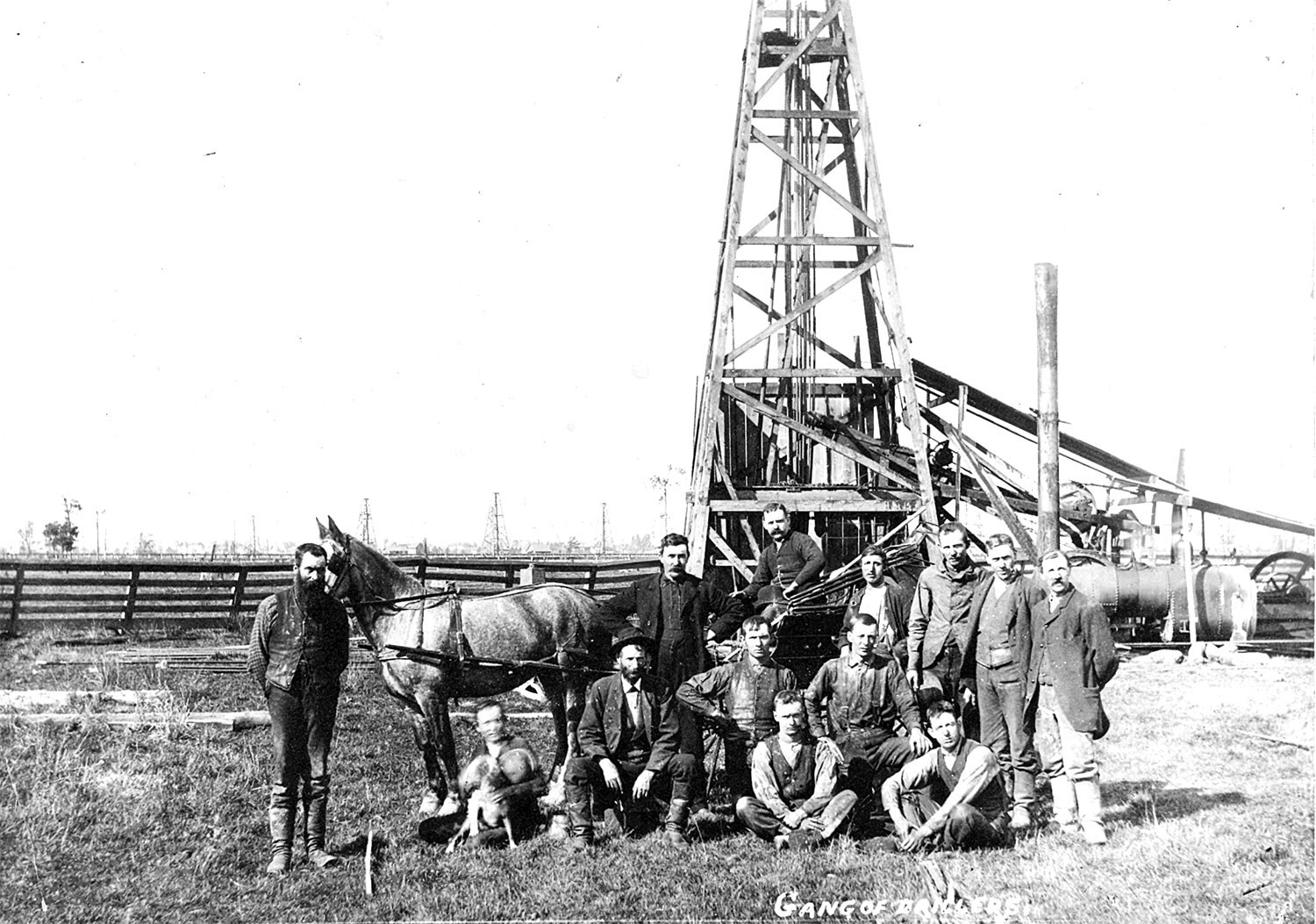 Oil Springs Heritage District: Working from the ground up
In the mid-19th century, southwestern Ontario was Canada West's last frontier, where lines of travel, civility and comfort faced the untamed. From these impassable wetlands...