Rick Hill is a Tuscarora of the Beaver Clan, an artist, writer and curator. He is Curriculum Development Specialist for the Bundled Arrows Initiative located on the Six Nations of the Grand River Territory.
You may also be interested in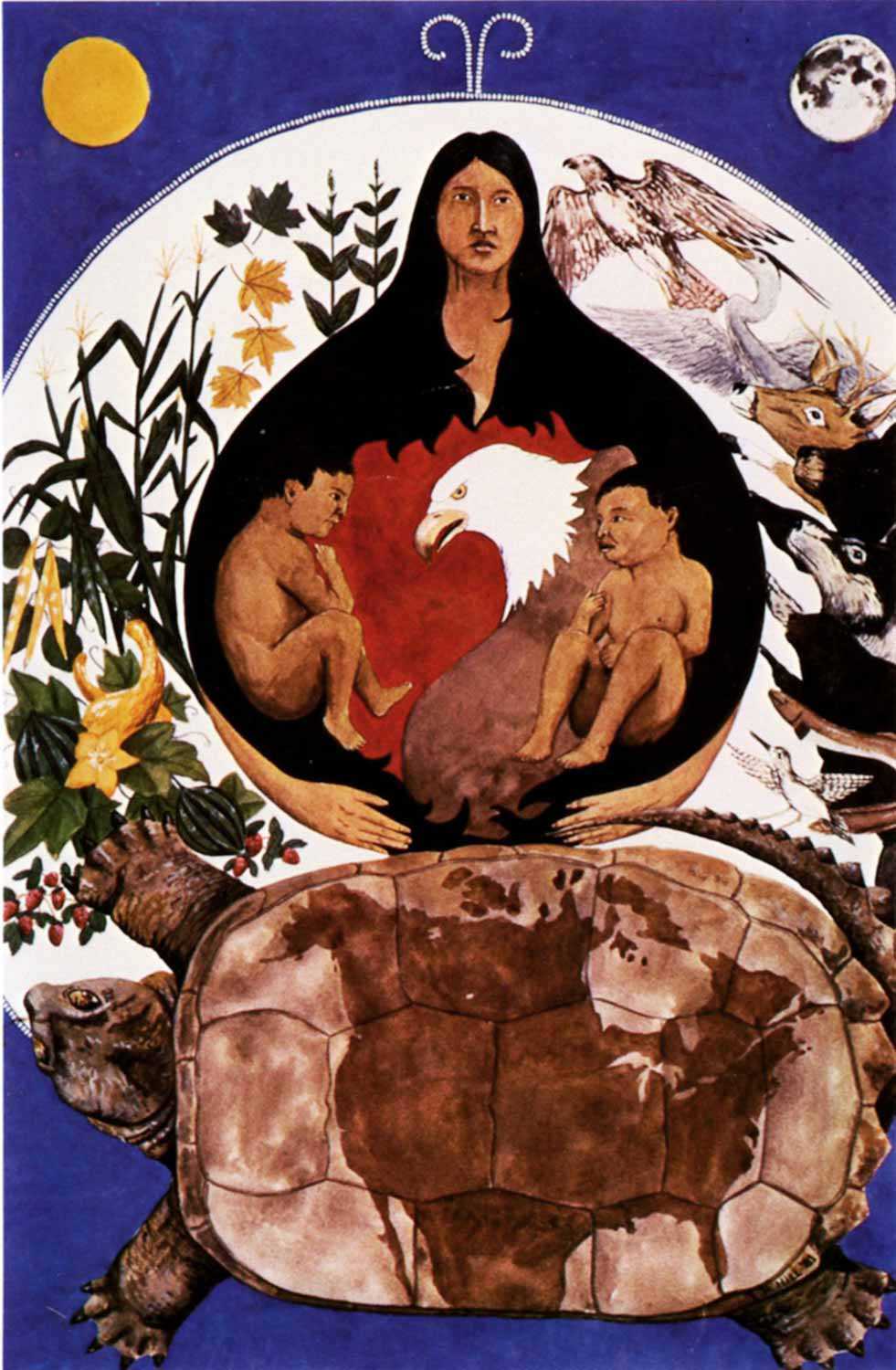 Clay connection – Indigenous living and creativity
A couple of decades ago, I witnessed a friendly debate between a white historian and an Indigenous ethnologist. The well known historian, who just happened...