Richard Moorhouse is the Executive Director of the Ontario Heritage Foundation – the province's lead heritage agency. Beth Hanna is the Foundation's Director of Heritage Programs and Operations.
You may also be interested in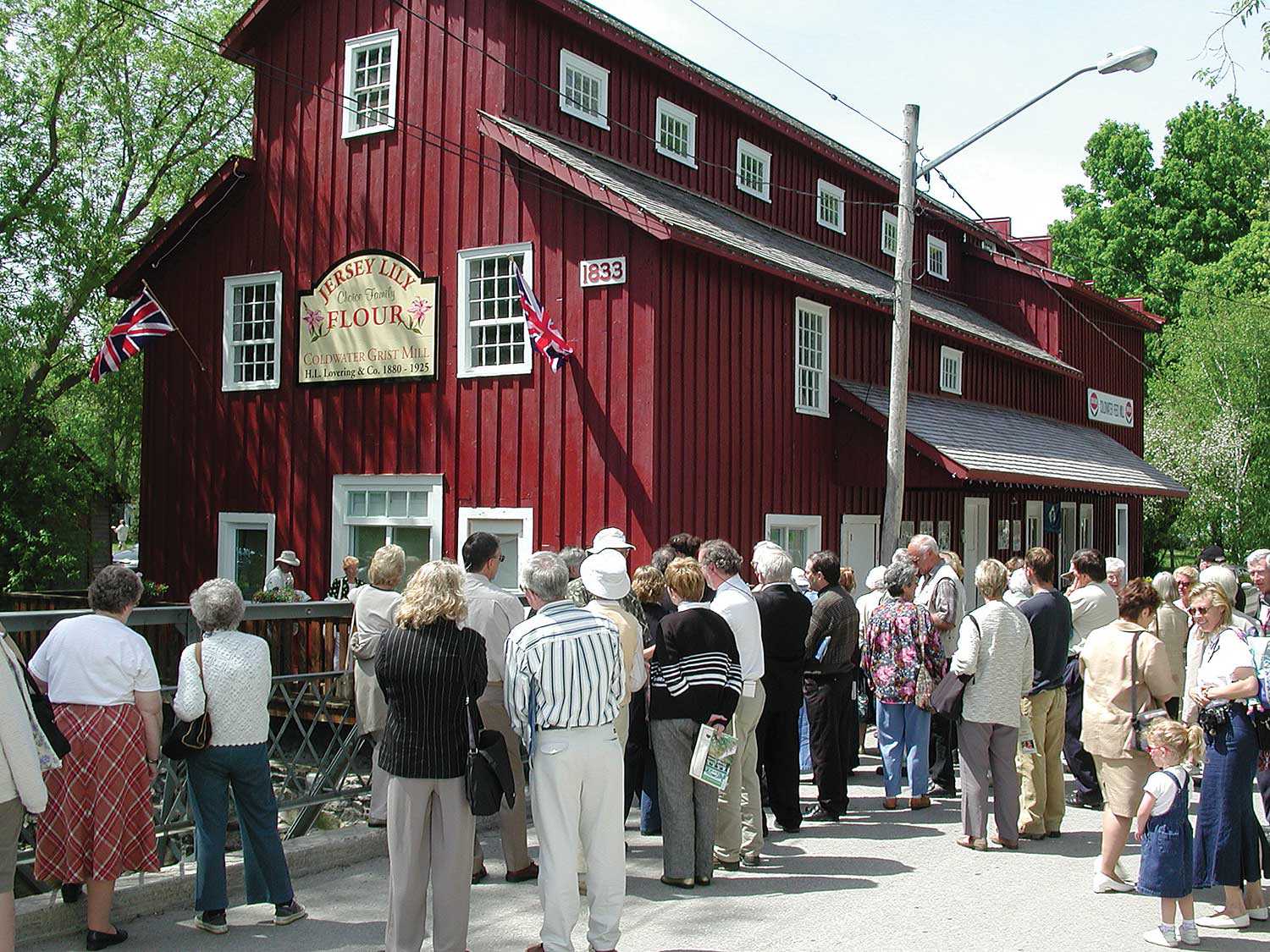 The new Ontario Heritage Act: The evolution of heritage conservation
An important shift has occurred in Ontario's legislative framework for heritage conservation. On April 28, 2005, the Ontario Heritage Amendment Act (Bill 60) received royal...