Richard Moorhouse has been the Executive Director of the Ontario Heritage Trust since 2003 and has spent more than 30 years actively involved in the conservation and celebration of Ontario's heritage. He is a board member of Willowbank, the School of Restoration Arts in Queenston and Vice-President of the Arts and Letters Club of Toronto. He retired from his position as Executive Director at the Trust in May 2012.
You may also be interested in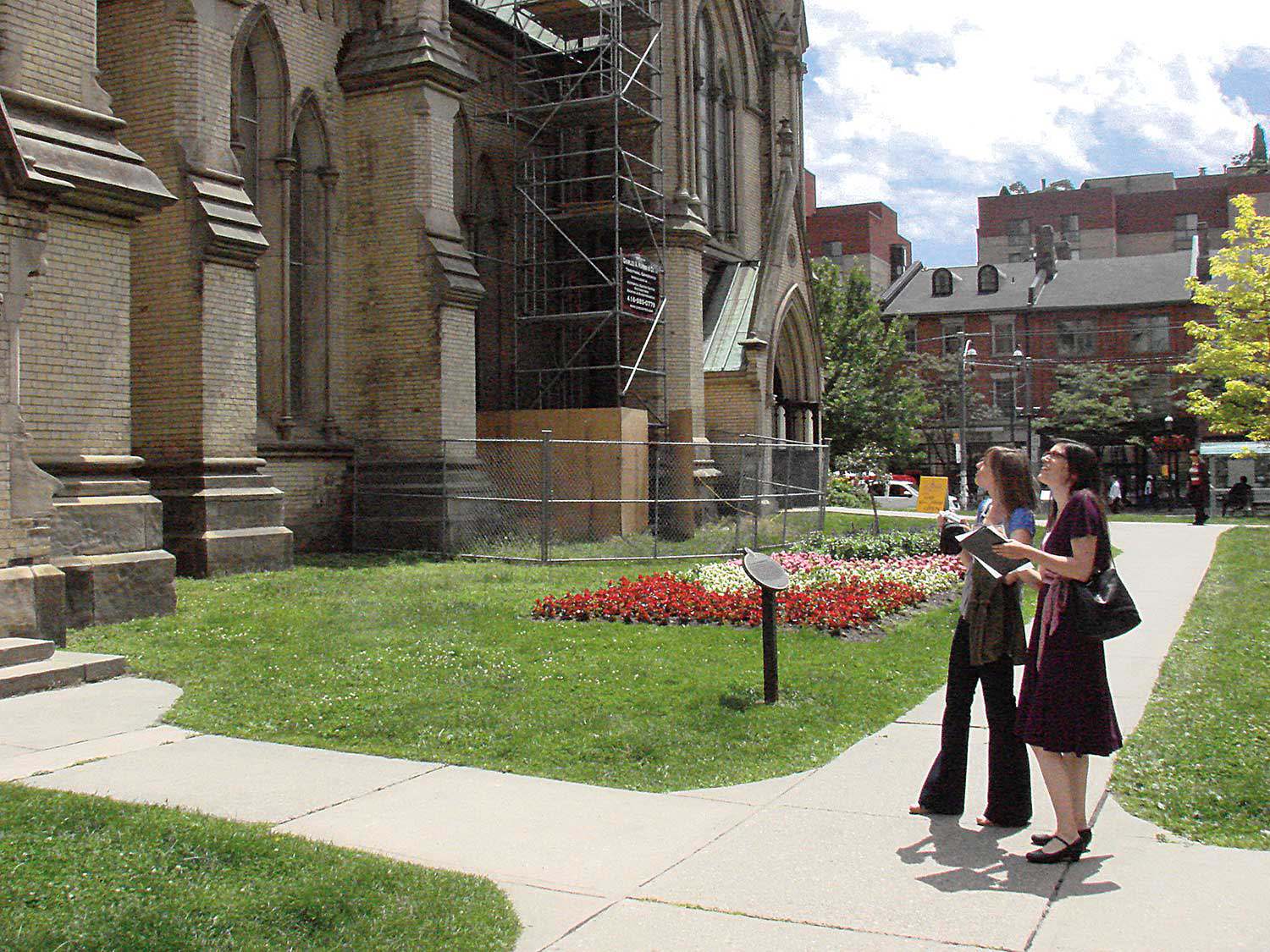 Launching the Places of Worship Inventory
Survey, documentation and research – these are the first steps in the conservation process. How can decisions be made about our heritage without first acquiring...