Regan Hutcheson is the Manager of Heritage Planning for the Town of Markham. Leah Wallace is the Heritage Planner for the Town of Niagara-on-the-Lake.
You may also be interested in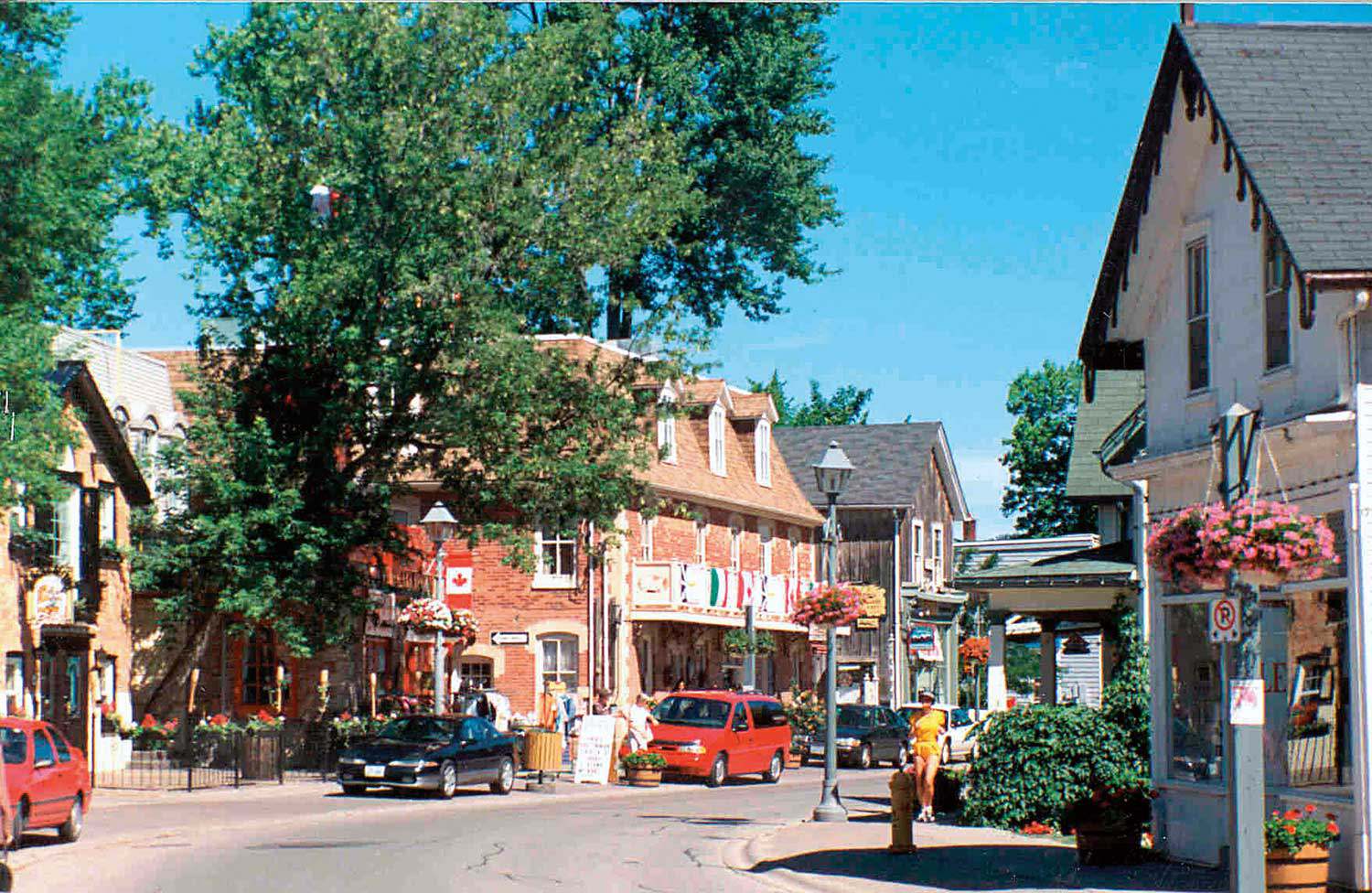 Designations in bulk
Understanding Unionville, by Regan Hutcheson A visit to Unionville is like a journey back in time. Located north of Toronto in the heart of Markham...