Rebecca Margel is the Summer Experience Program Natural Heritage Stewardship Assistant with the Ontario Heritage Trust.
You may also be interested in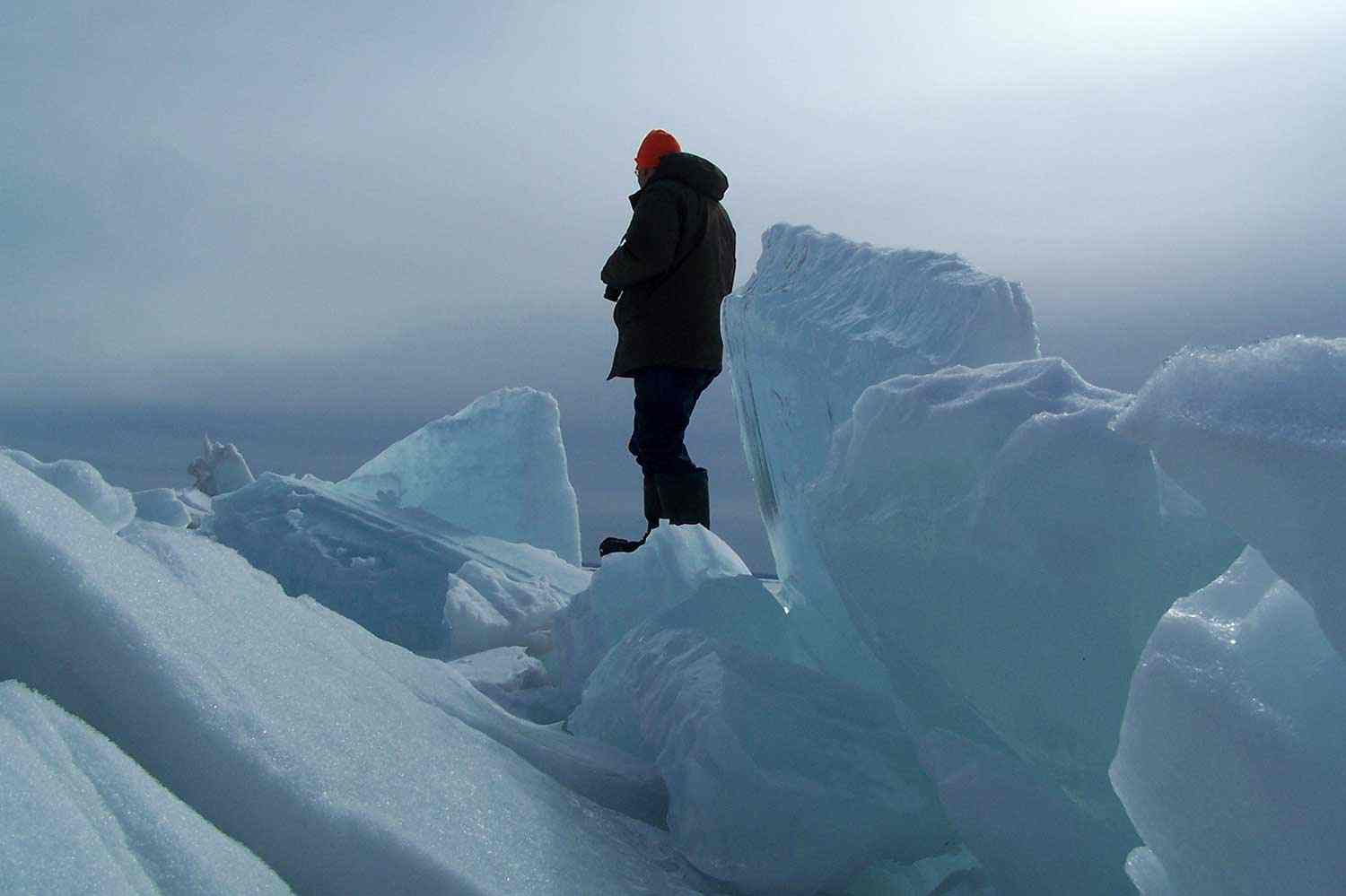 Working with stewards and partners
The Ontario Heritage Trust owns over 160 natural heritage properties and protects over 40 natural heritage sites with easements. Because the Trust cannot manage and...