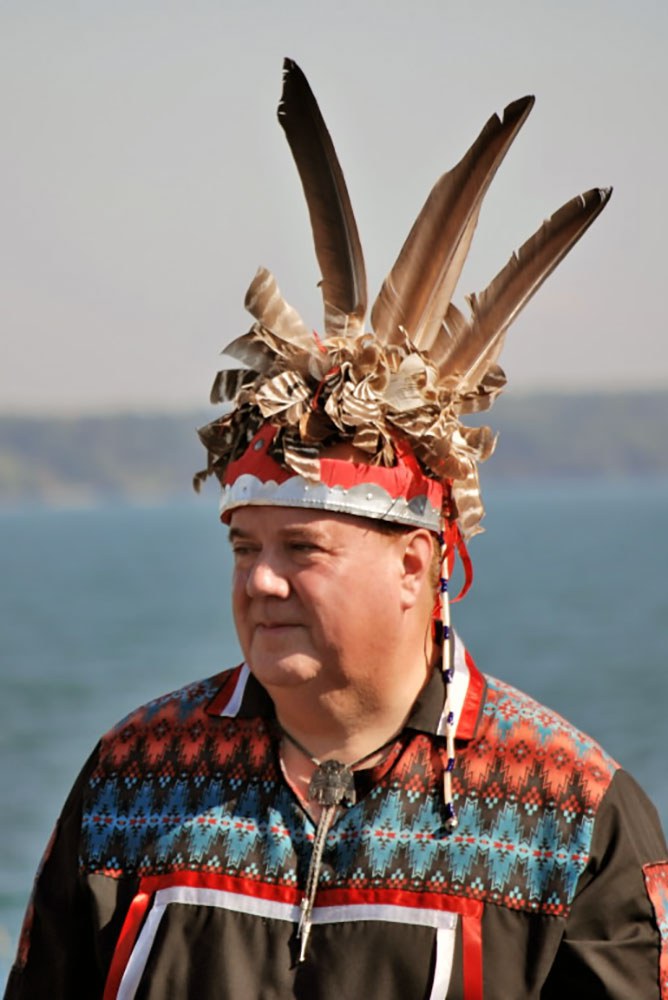 R. Donald Maracle is the Chief of the Mohawks of Bay of Quinte.
You may also be interested in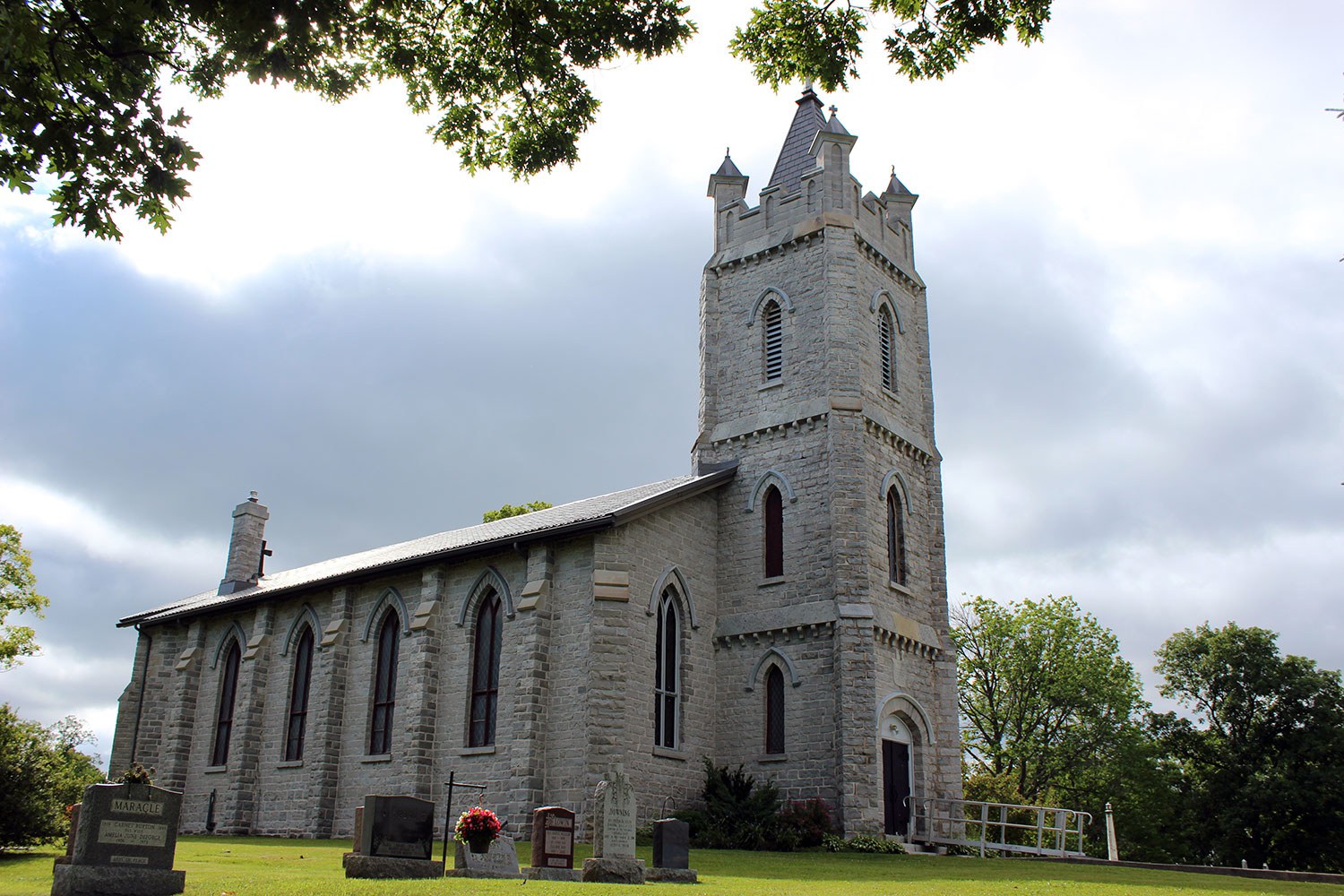 Christ Church, Her Majesty's Chapel Royal of the Mohawk – Tyendinaga Mohawk Territory
During the American Revolution, the Mohawks were forced to flee their homeland in upper New York State. In 1784, after spending several years in Lachine...