Philip Pritchard is the Vice President, Resource Centre and Curator, Hockey Hall of Fame and Keeper of the Stanley Cup.
You may also be interested in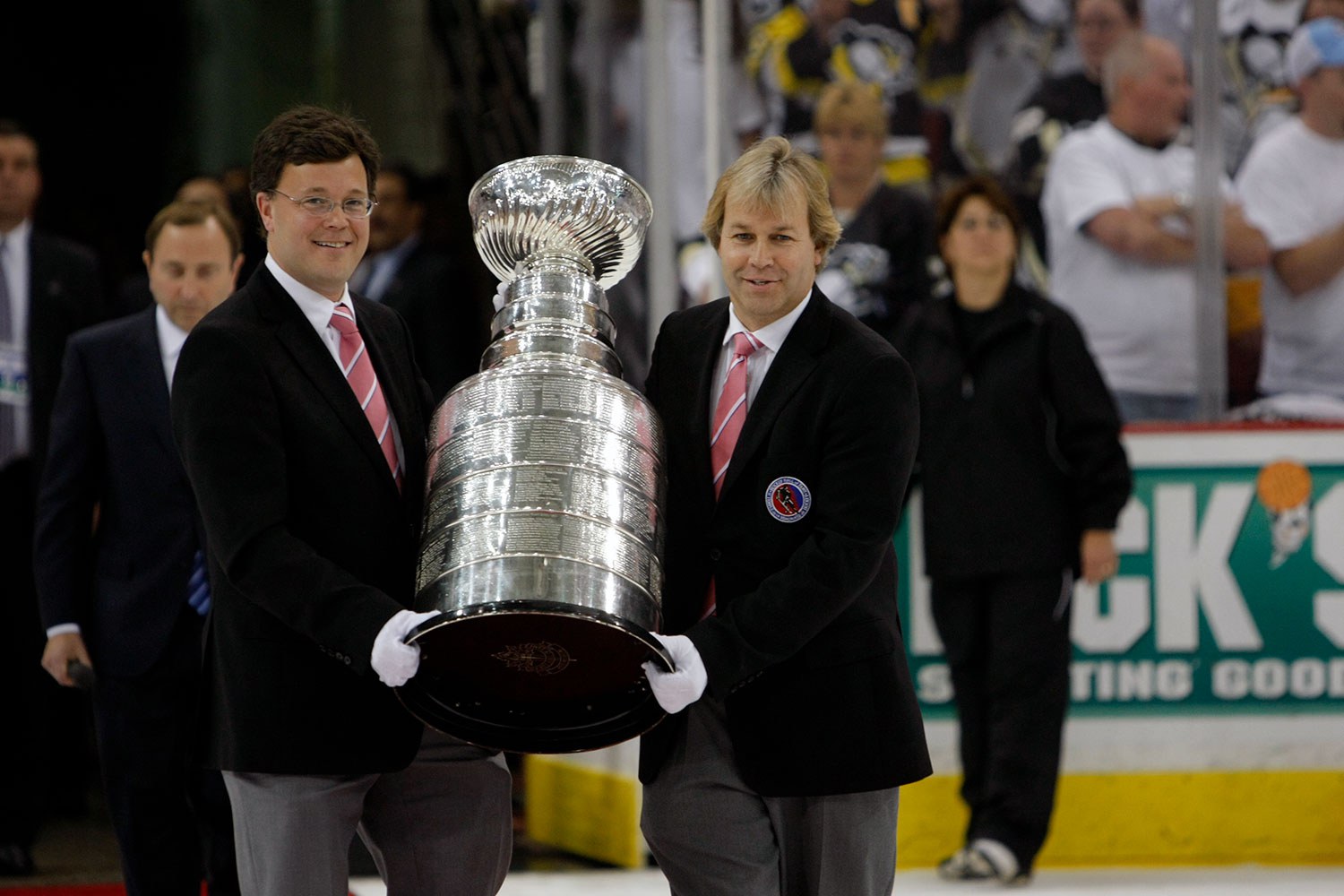 Ontario and the Stanley Cup
Hockey is Canada's national sport, and there is nothing more synonymous with hockey than the Stanley Cup. The tradition, the aura and the respect it...