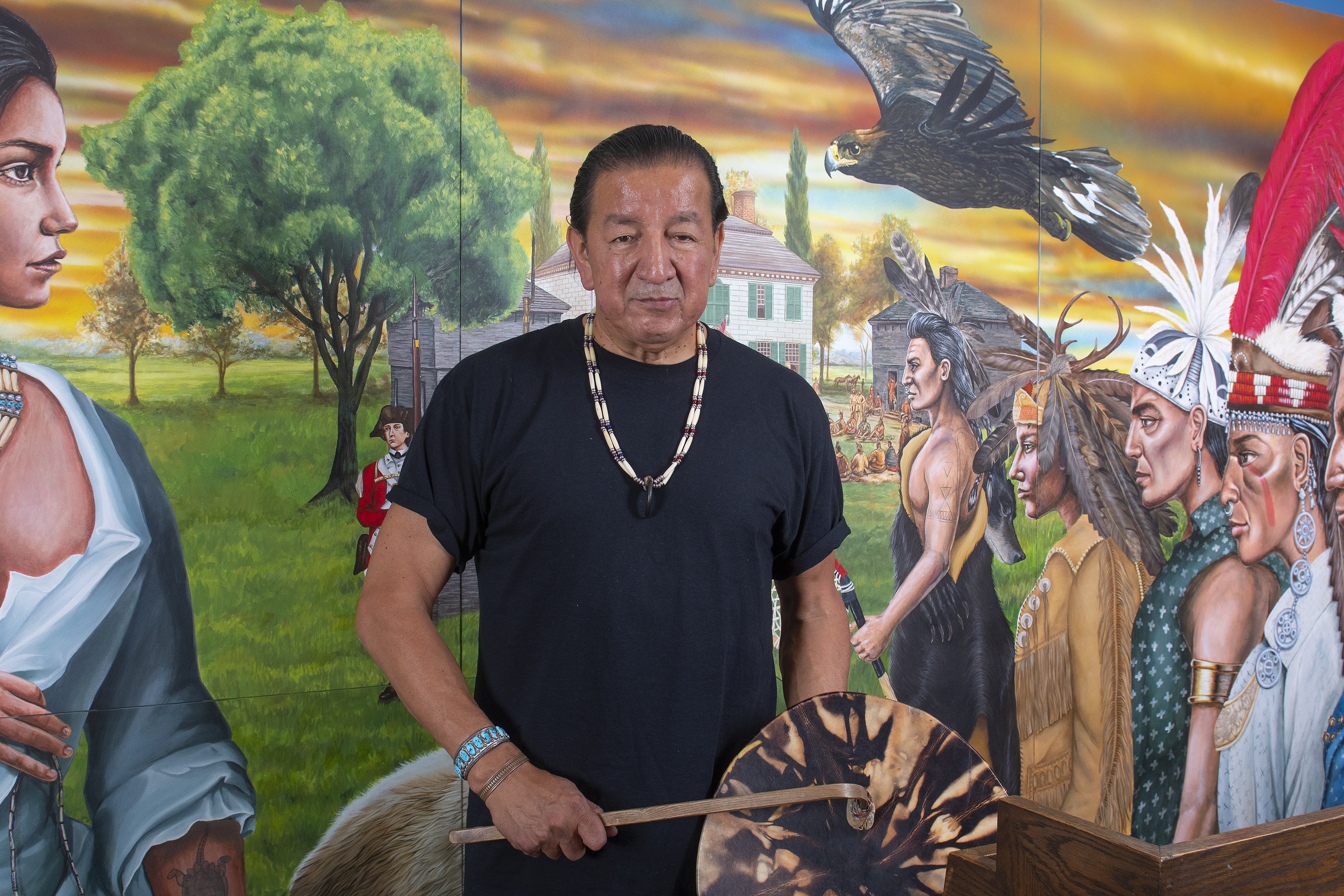 Philip Cote is a graduate of OCAD University's IAMD Master's program. He is engaged in creating opportunities for artmaking and teaching methodologies through Indigenous symbolism, traditional ceremonies, history, oral stories, and land-based pedagogy. His art and teaching philosophy evolves from his practice of experiential learning and the transmission of Indigenous Knowledge.
You may also be interested in

Remembering our ancestors
"The importance of knowing your story is to have a sense of belonging and if you have this, you will have a sense of responsibility...