Paula Terpstra is a Natural Heritage Coordinator with the Ontario Heritage Trust.
You may also be interested in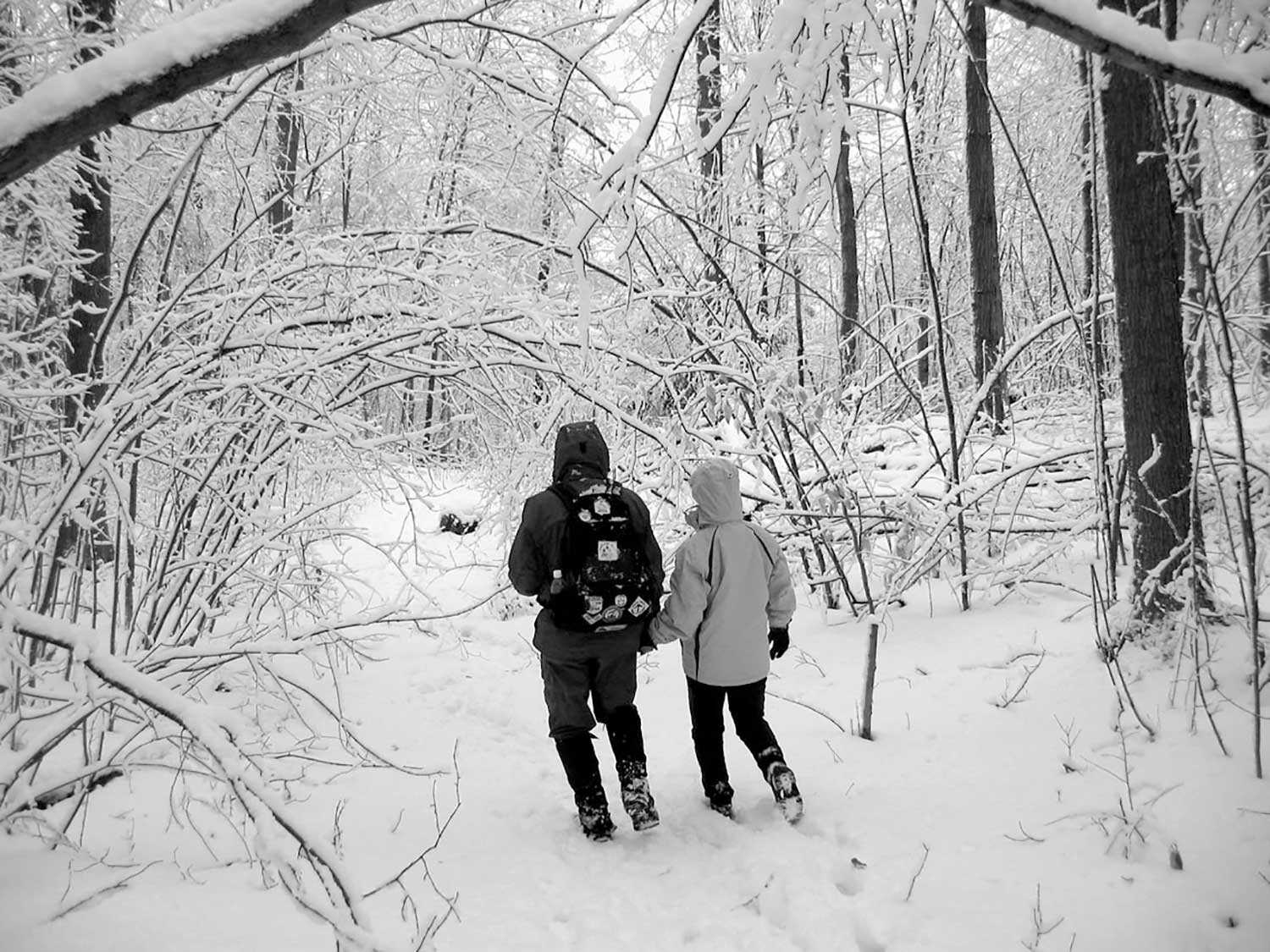 Along the Oak Ridges Moraine Trail
Hiking along the Oak Ridges Moraine Trail offers a memorable experience. Situated close to the Greater Toronto Area, the Trail provides an opportunity to encounter...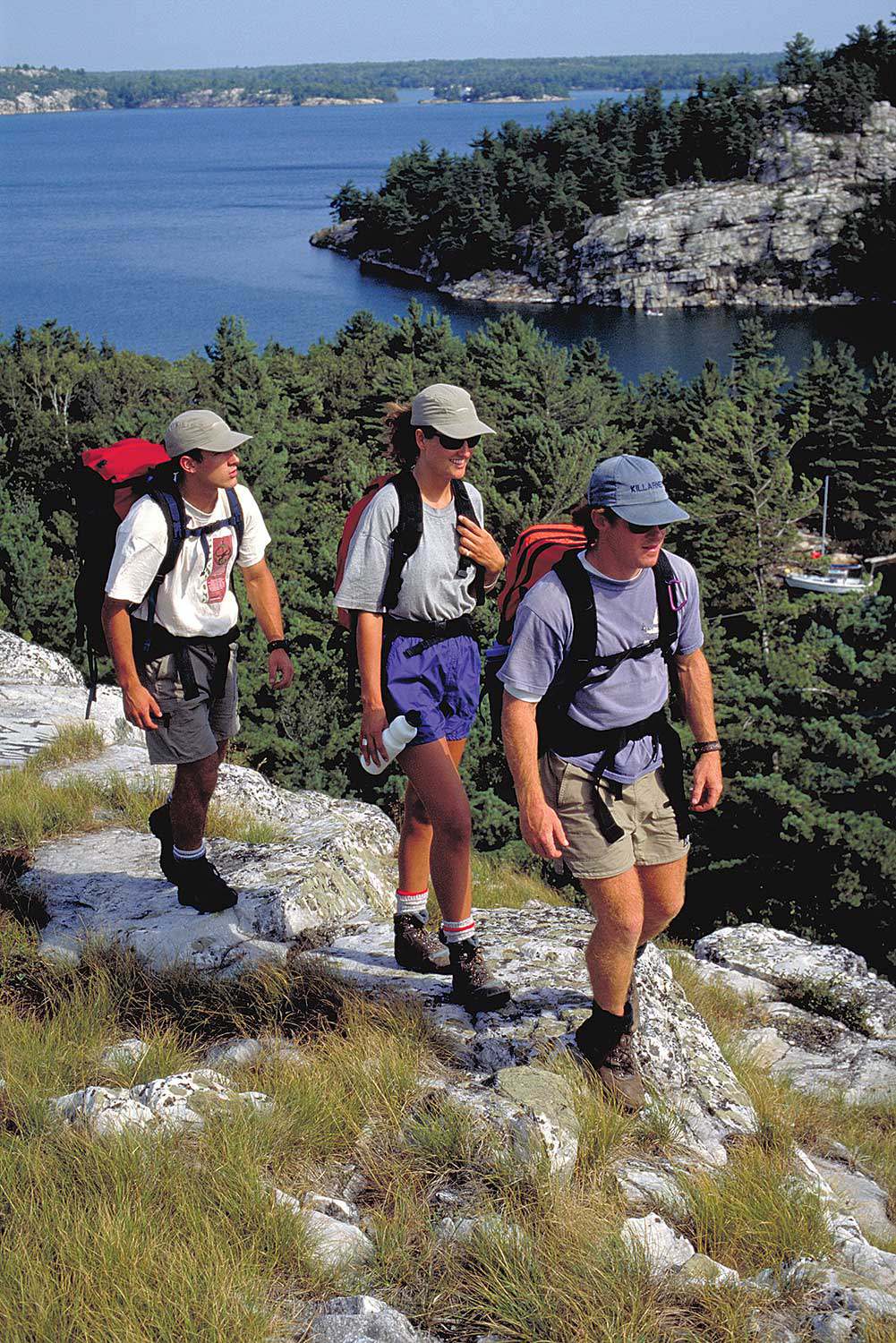 Making tracks
Ontario's 64,000-km network of trails traverses a varied landscape of wilderness, rural and urban areas. These trails range from waterways and portage routes to footpaths...