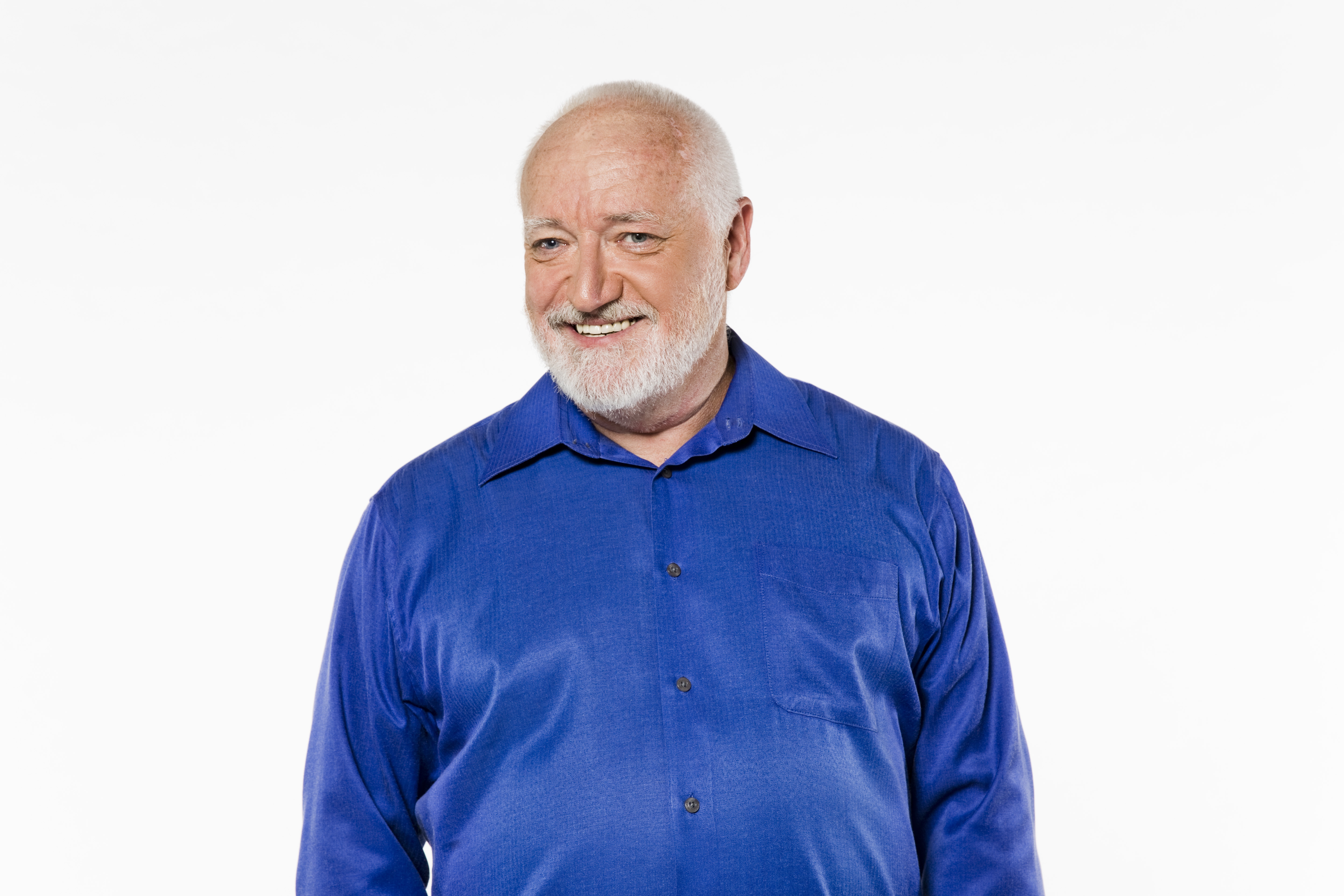 Paul Kennedy hosted CBC Radio's long-running nightly show called IDEAS for 20 years. He has been retired as of June 2019.
You may also be interested in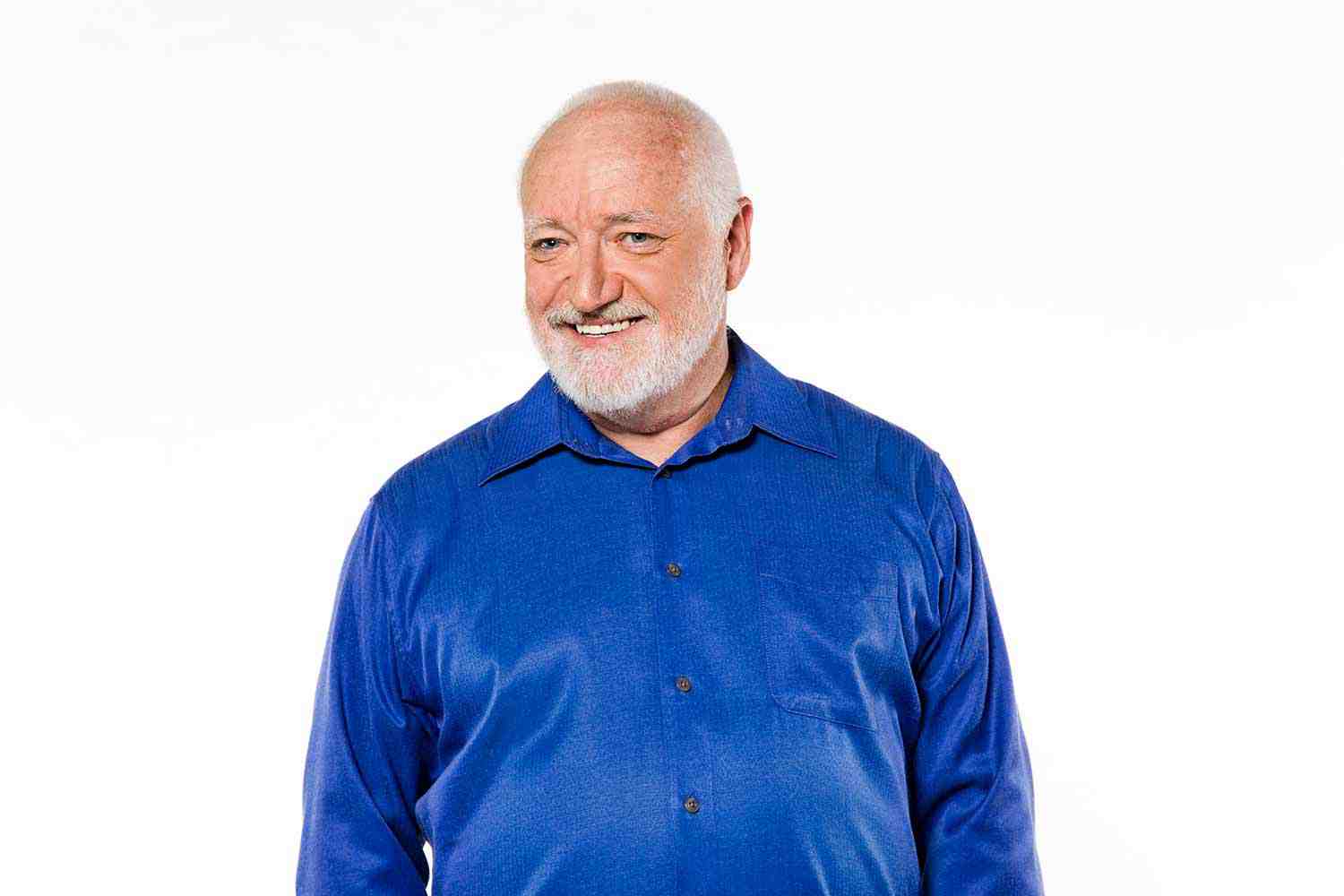 How I became a journalist
Whenever I'm asked how my career started, I usually say that it was an accident. I never studied journalism. I wanted to be an historian...