Pamela Cain is the Heritage Researcher for Thunder Bay's Heritage Advisory Committee. For more information on the city's heritage resources, visit their website.
You may also be interested in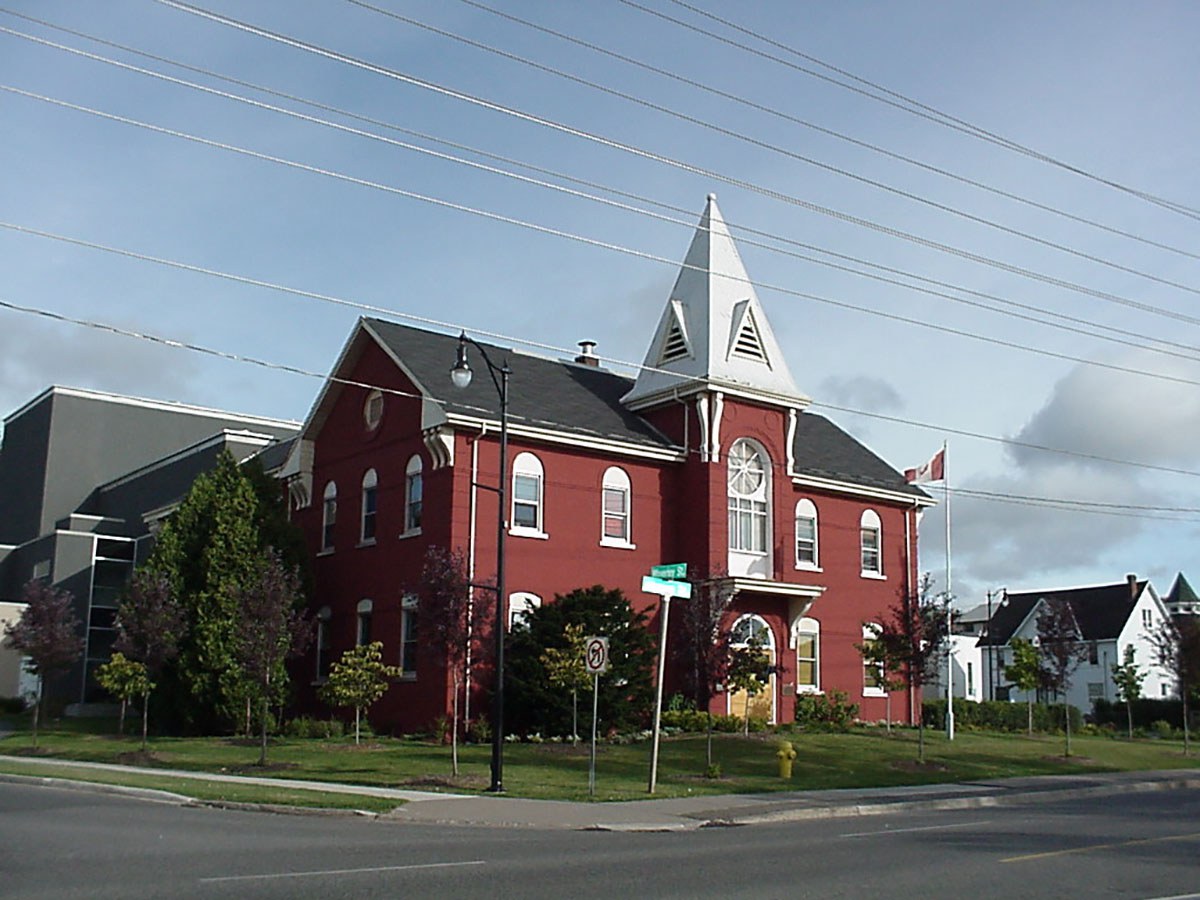 Second run: A new life for an Ontario theatre
Since the early 1970s, Magnus Theatre in Thunder Bay has made a commitment to urban renewal and the reuse and repurposing of community buildings. The...