Pam Brooks is the Ontario Heritage Trust's Coordinator for Eastern Ontario Sites and works at Fulford Place.
You may also be interested in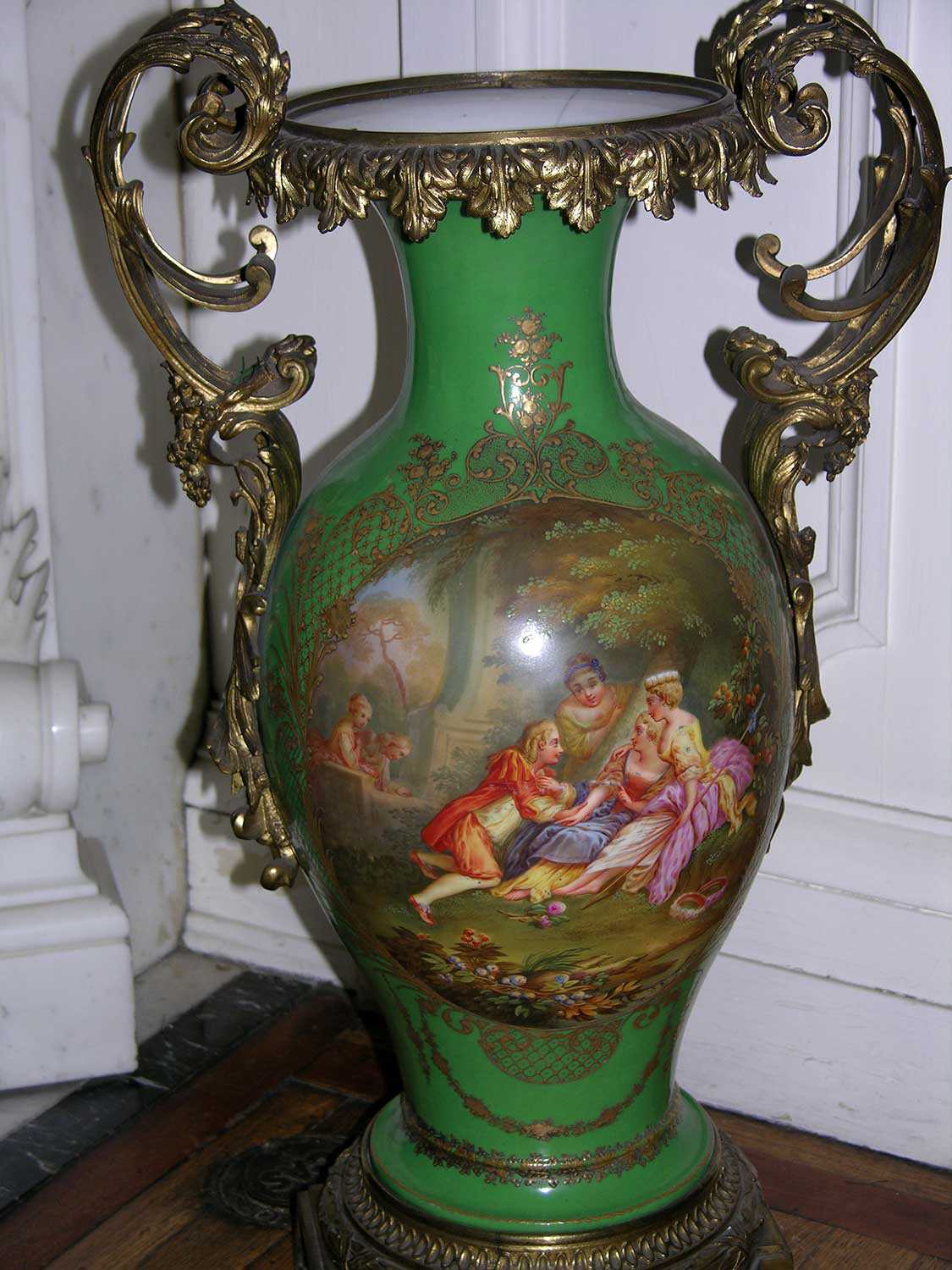 Our porcelain past
Fulford Place in Brockville was the residence of Senator George T. Fulford – an important businessman, politician and philanthropist. When completed in 1901, the house...