P. Afua Marcus is a dancer, a teacher of African and African Diasporic dance forms, an actor, a community developer and social activist. She is currently writing a history of Black dance in Canada.
You may also be interested in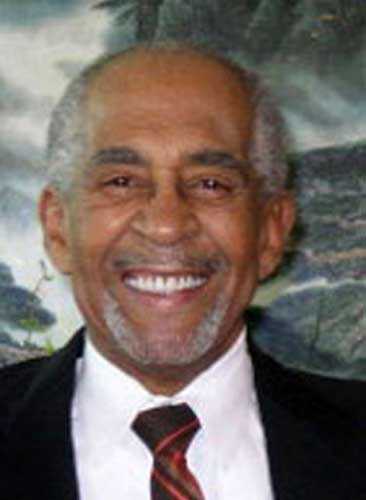 Len Gibson: Ontario dance pioneer
In this year declared by the United Nations as the International Year for People of African Descent, I think about dance in African Diaspora communities...