Olivia Wallace and David Leonard were MyOntario Roadshow ambassadors spent the spring, summer and fall of 2017 visiting scores of communities all over the province to gather Ontario's stories.
You may also be interested in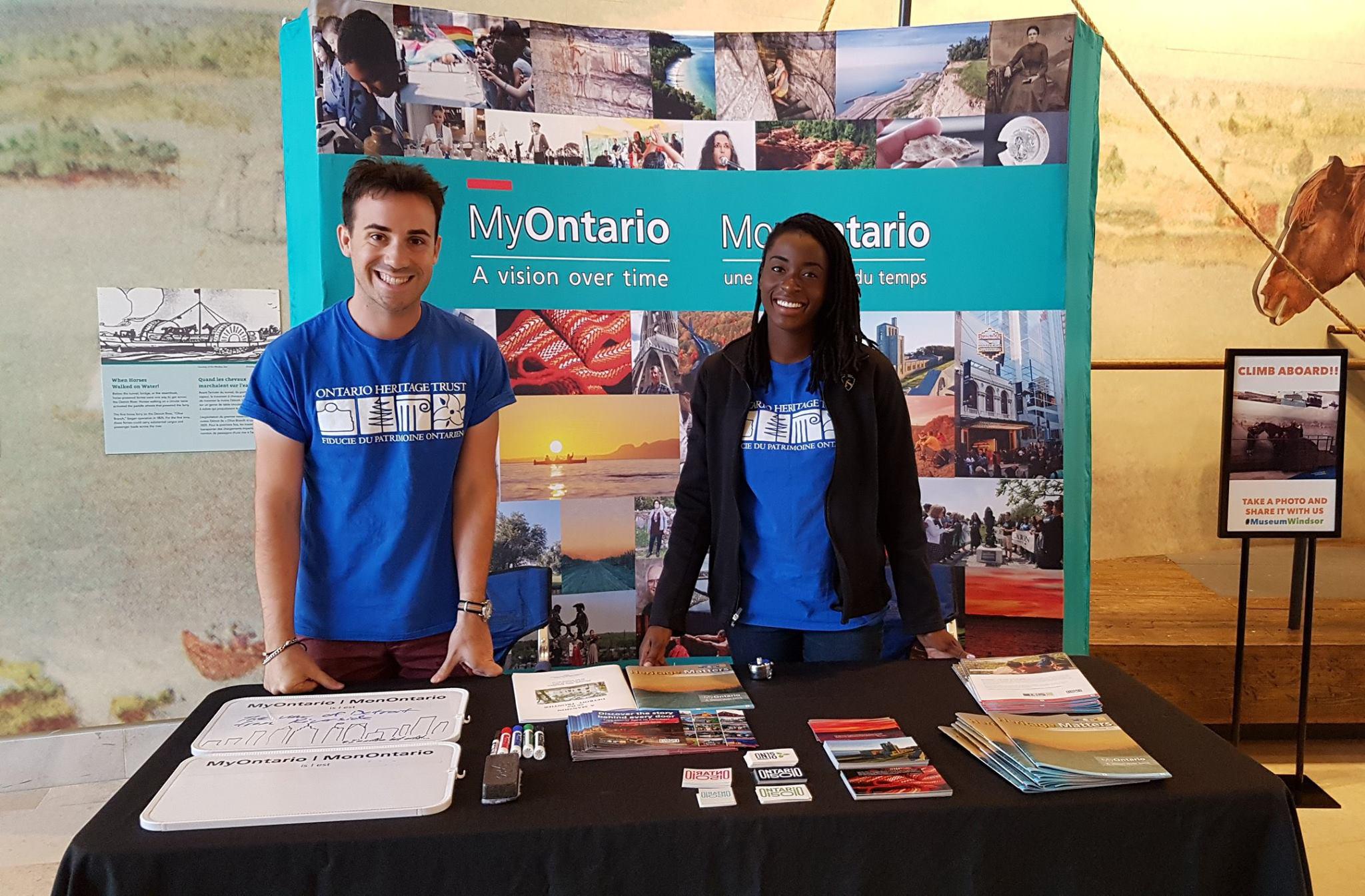 Taking MyOntario on the road
What does Ontario mean to you? While this is a broad question, its breadth is its strength. The Ontario Heritage Trust has taken this question...